Client Represented by Attorney Michaelson-Link Receives Favorable Personal Injury Settlement after Motor Vehicle Crash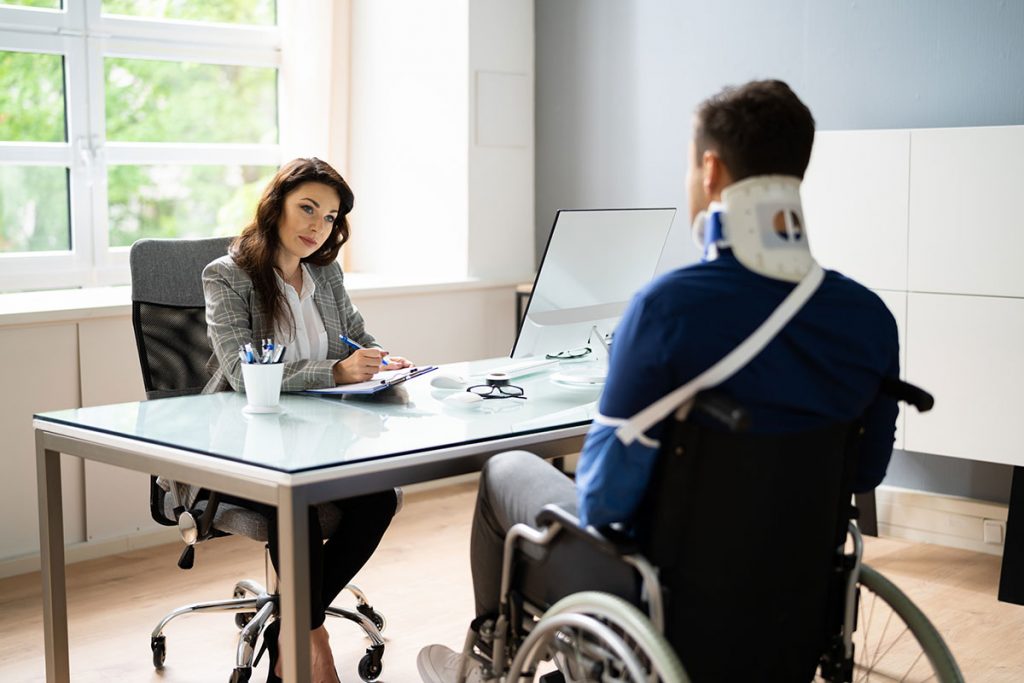 The crash occurred in Milwaukee County when a driver ran a red light and continued into the path of our client. Client suffered headaches, and pain in her wrists, elbow, right knee, iliotibial band, chest, and neck. The motor vehicle accident was noted to have aggravated her medial meniscus tear and patellofemoral pain syndrome for which Client received conservative care including physical therapy. An $85,000 settlement was negotiated on behalf of the client.
If you were injured in an accident and you want a lawyer who will tenaciously fight for the compensation you deserve, call Davis & Gelshenen at our toll-free number, 866-427-2121.