Experienced. Trusted. Recommended.
Experienced – The attorneys at Davis & Gelshenen LLP have many years of litigation experience representing clients in automobile and personal injury accident, as well as real estate litigation cases. Attorneys Daniel S. Davis and John J. Gelshenen gained this experience while working for one of the largest law firms in the country, and continue to put this experience to work for their clients.
Trusted – Our personal, compassionate approach to client service — along with our aggressive style of representation — foster trust. Clients know we will do everything we can to obtain a positive result in their case.
Recommended – Eighty percent of all Davis & Gelshenen LLP clients are referred by other attorneys, clients, business associates, and friends. We are proud to be so highly recommended – a testament to the service our clients receive.
With offices and attorneys licensed in Wisconsin, Illinois, Ohio and North Carolina, Davis & Gelshenen has represented thousands of clients and secured millions of dollars in settlements.
Attorneys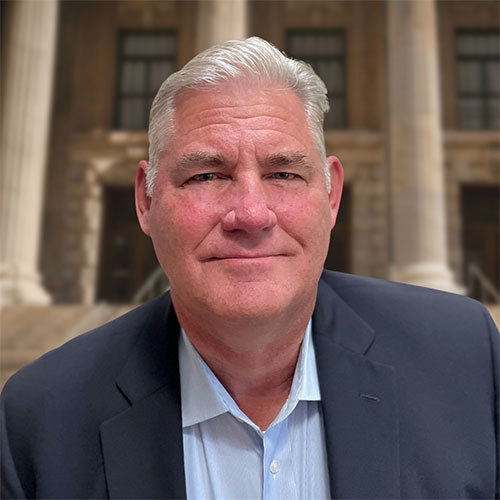 Daniel S. Davis co-founded Davis & Gelshenen LLP in 2002 and has been practicing law for over 25 years. He is licensed to practice law in Wisconsin, Illinois, and Ohio and has argued before the Wisconsin Supreme Court. Dan has been recognized as a member of the National Trial Lawyers Top 100 and SuperLawyers. He is a member of the State Bar of Wisconsin, Illinois Bar Association, Ohio Bar Association, American Association for Justice and the Wisconsin Association of Justice. more…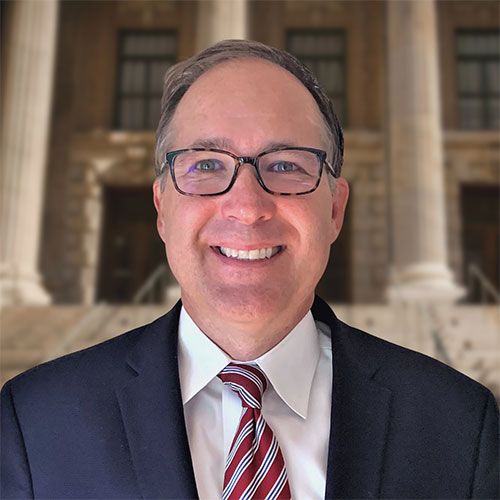 John J. Gelshenen co-founded Davis & Gelshenen LLP in 2002 and has been practicing law for over 20 years. He is licensed to practice law in Wisconsin, Illinois, and North Carolina. John has been recognized as a member of the National Trial Lawyers Top 100 and SuperLawyers. He is a member of the State Bar of Wisconsin, North Carolina State Bar, and Claims and Litigation Management Alliance. more…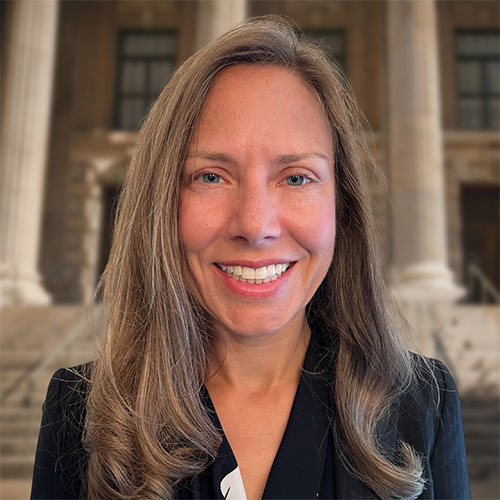 Leah M. Michaelson-Link has been practicing law for over 18 years. She is licensed to practice law in Wisconsin and Illinois and is a member of the State Bar of Wisconsin and the Milwaukee Bar Association. She is also a current board member of the Wisconsin Association for Justice and a former member of the Thomas E. Fairchild American Inns of Court. more…