Attorney Gelshenen Wins Case for Broker Client Accused of Misrepresenting Zoning of Lake Cottage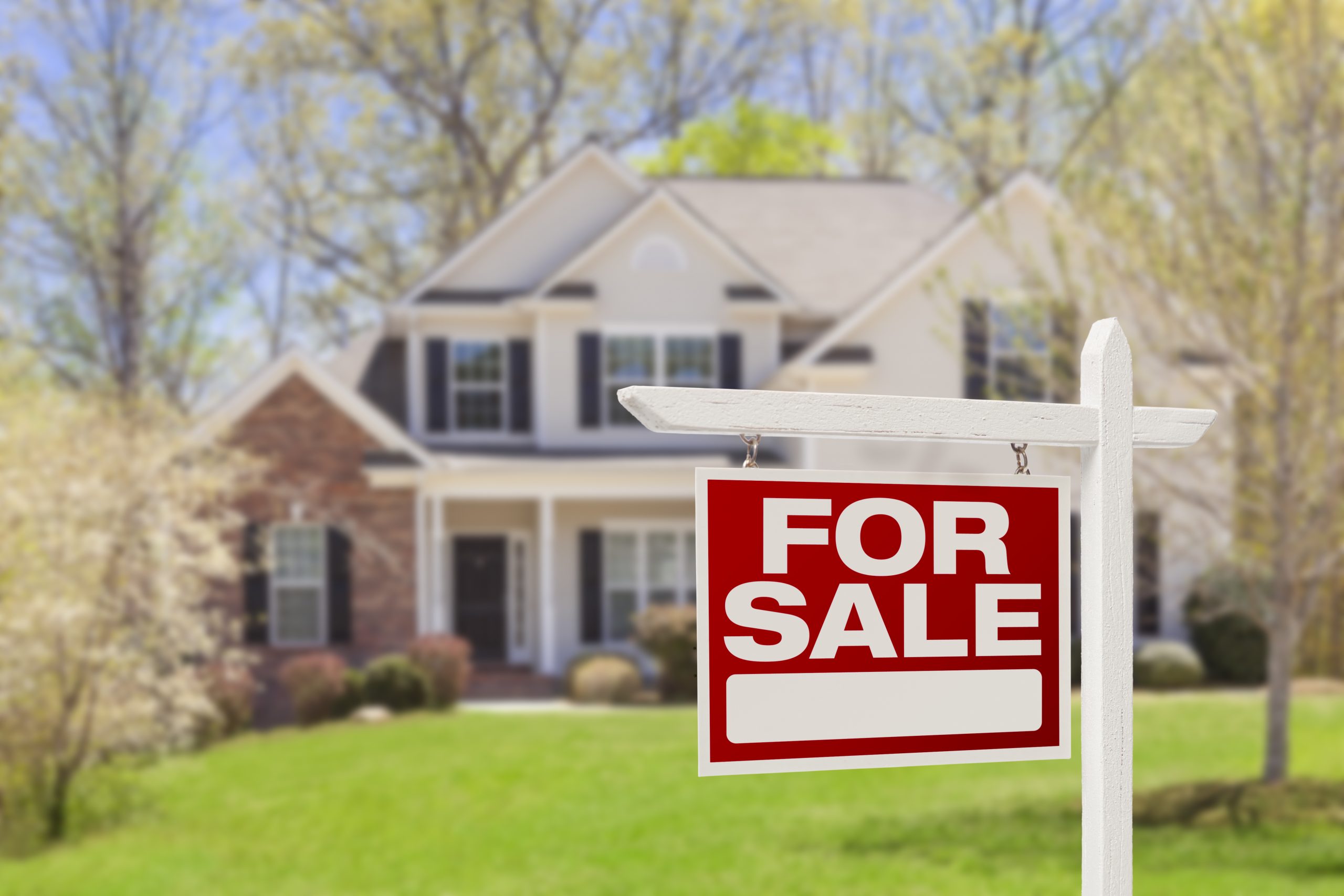 In this case our client listed a lake home that had an outbuilding which was being used as a cottage. It had two bedrooms and a bathroom. Prior to creating the listing, our client reviewed the municipal assessor's office description of the property, and it listed the second building as a cottage. Unbeknownst to all involved, the cottage was deemed not legal for human habitation many years prior. The buyers sued our real estate agent client, claiming misrepresentation of the building in the listing. Attorney Gelshenen won the case, the client was exonerated and didn't have to pay the plaintiff anything.
If you are a real estate broker or agent in need of legal services and want a law firm that has been representing and defending real estate professionals and their clients for over 20 years, call Davis & Gelshenen LLP at our toll-free number 866-427-2121.