Attorney Daniel Davis Obtains Dismissal on Behalf of Real Estate Broker/Owner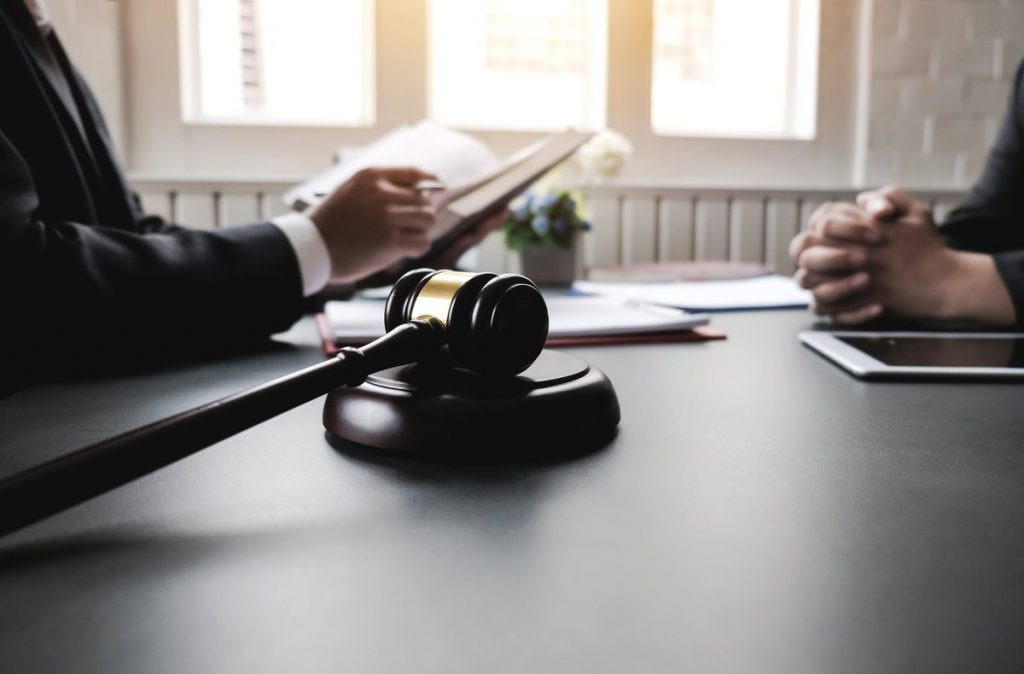 In this case, a real estate agent filed multiple claims against his former broker/owners after the broker/agent relationship ended. Claims included commission disputes and other employment issues. The broker/owner hired Attorney Daniel Davis to handle the matters and Attorney Davis was able to obtain full dismissal of all claims alleged. Our clients never had to pay.
If you are a Real Estate Professional who has been sued or received other legal paperwork, contact the attorneys at Davis & Gelshenen LLP. We have been representing Real Estate Professionals in all types of matters for over 20 years. Call our toll-free number at 866-427-2121.