Attorneys John Gelshenen and Daniel Davis Obtain Rare Dismissal on Summary Judgment for Real Estate
Agent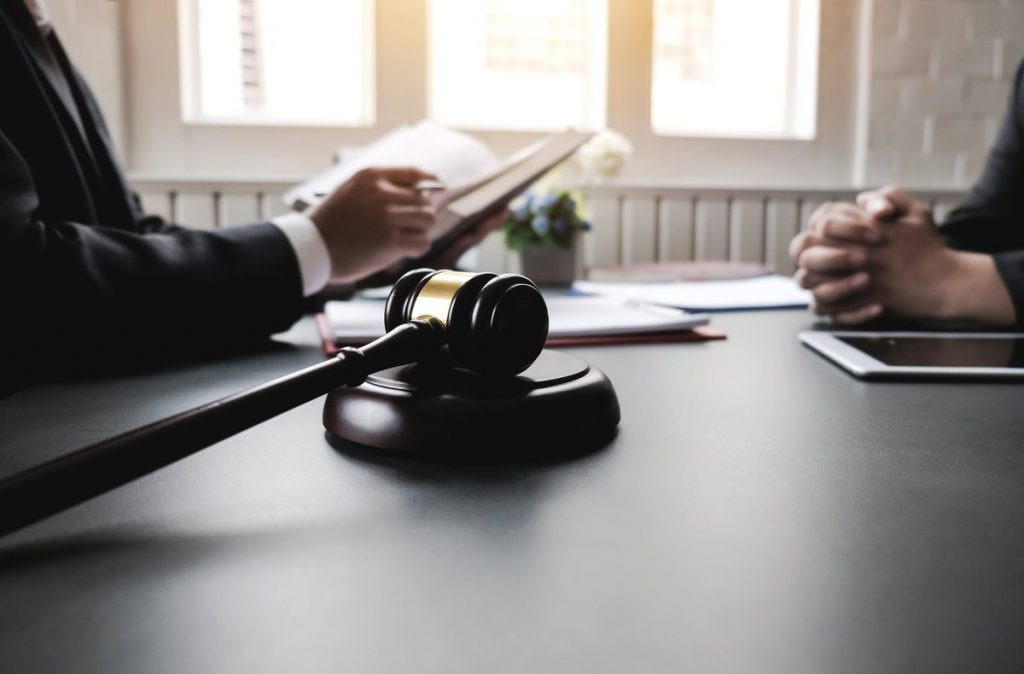 In this Dane County case plaintiff buyers sued the sellers, sellers' real estate agent, and our client, who acted as buyers' agent. Plaintiffs advanced claims for failure to disclose and breach of fiduciary duty against our client based on an alleged failure to disclose wildlife easements on the property. Buyers learned of the easements prior to the scheduled closing and refused to close. Buyer claimed damages associated with having already sold his previous home and not having a new place to live. Based on the admissions made by buyers in deposition testimony skillfully elicited by Attorney Gelshenen, Attorney Davis filed a motion for summary judgment claiming, among other arguments, that there was no causal link between the alleged actions and the damages claimed. The court agreed and dismissed the case.

When you hire Davis & Gelshenen LLP to represent you, you don't just get one attorney, you get an entire team of professionals with over 20 years' experience representing real estate professionals and their clients.