Attorney Daniel Davis Obtains Dismissal for Real Estate Broker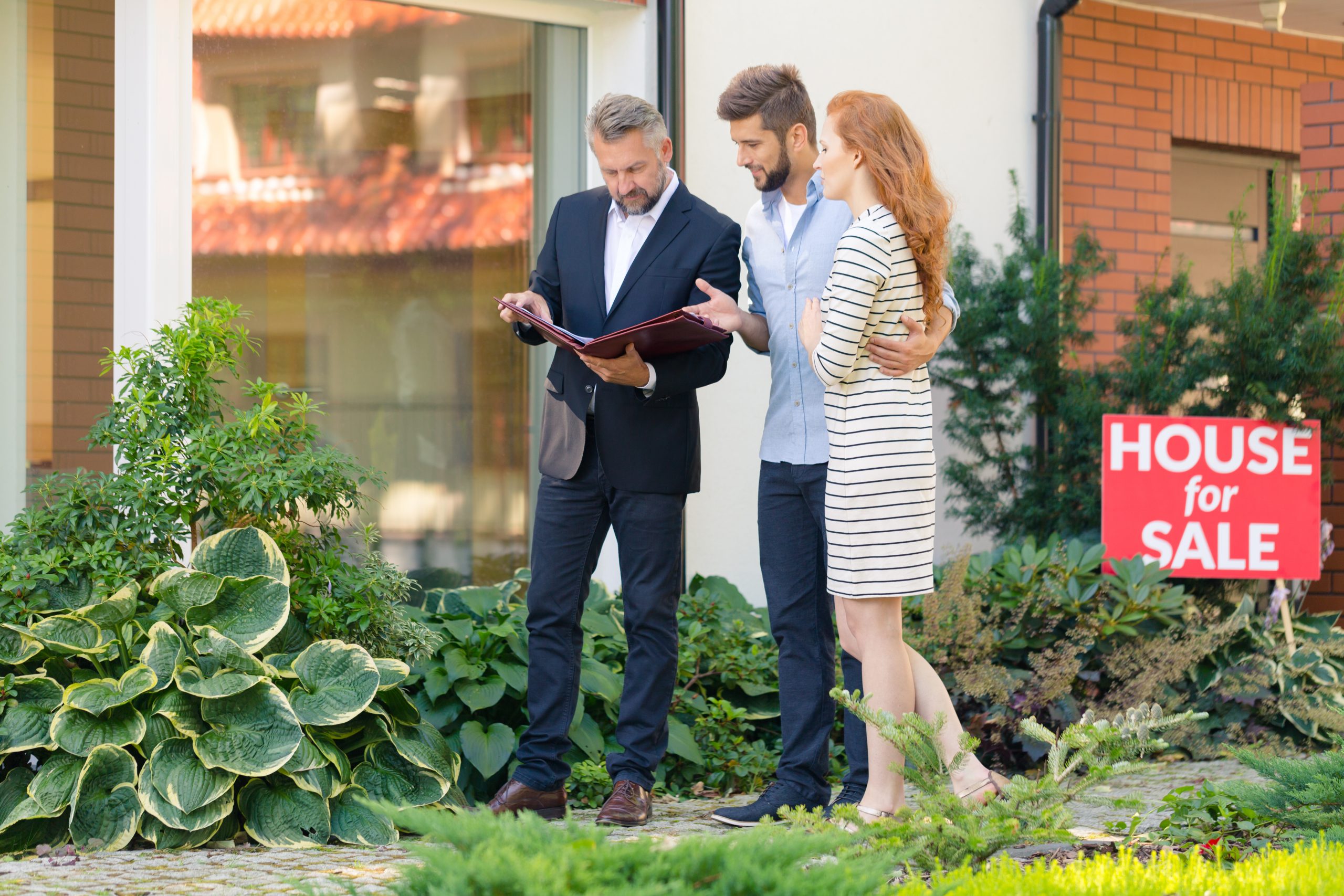 In this Milwaukee County case, Plaintiff sued our client for failure to disclose material adverse facts that were "reasonably observable." Attorney Davis immediately filed a motion to dismiss arguing that the duty to disclose is limited to material adverse facts that the buyer does not know or cannot discover through reasonably vigilant observation. Thus, Davis argued, if the material adverse facts were "reasonably observable" there was no duty to disclose. The Court agreed and dismissed our client from the case.

The lawyers at Davis & Gelshenen, LLP know the statutes and administrative codes governing real estate professionals inside and out. It is that knowledge that allows us to attack many claims at the outset and obtain favorable results.

If you are a real estate broker or agent in need of legal services and want a law firm that has been representing and defending real estate professionals and their clients for over 20 years, call Davis & Gelshenen LLP at our toll-free number 866-427-2121.