Attorneys John Gelshenen and Daniel Davis Obtain Dismissal for Real Estate Agent Three Times on Same
Case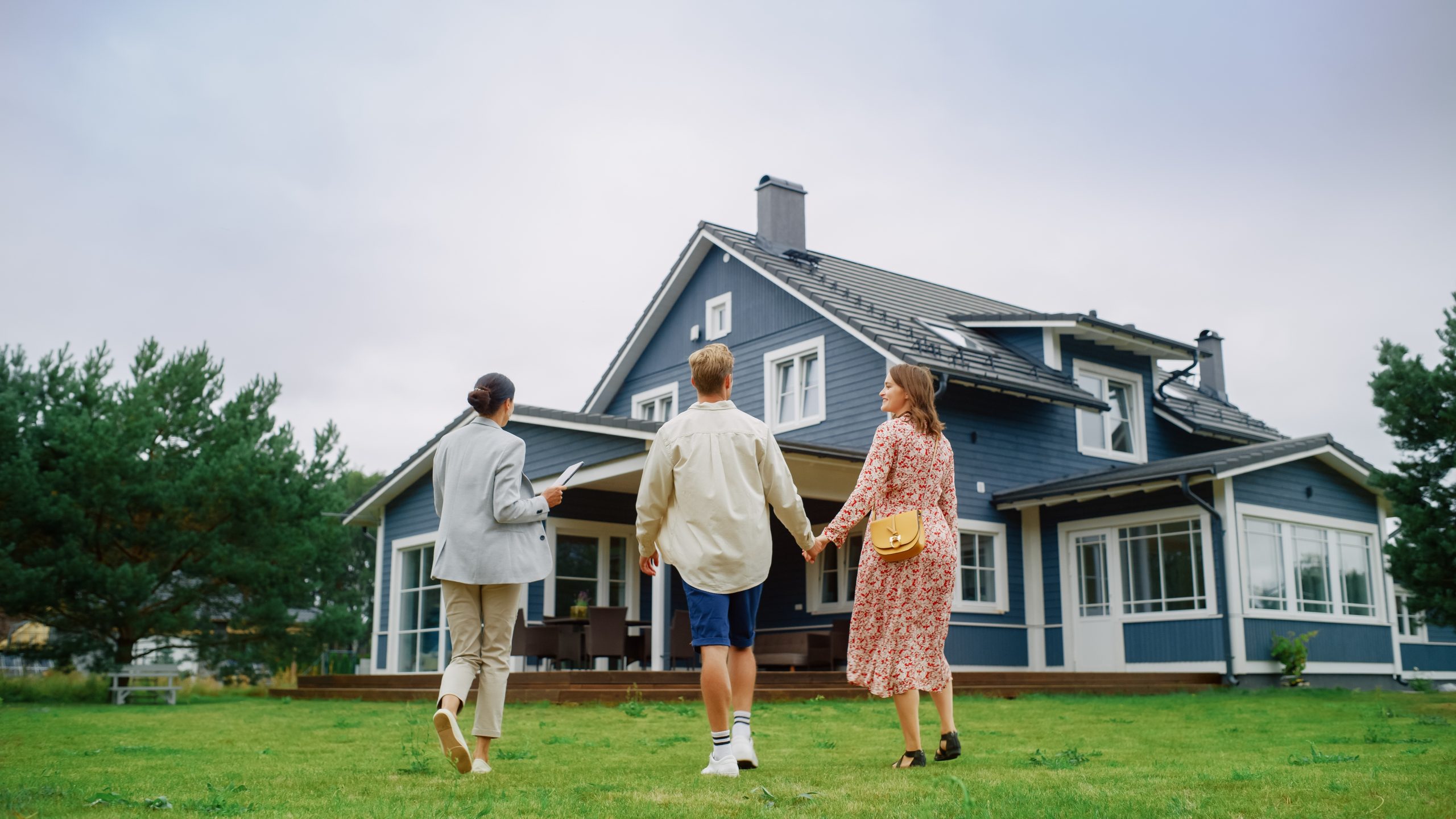 In this Walworth County case, buyers sued sellers for misrepresentation surrounding the use of a pier on a Lake Geneva property. Sellers tried to bring our client into the lawsuit more than two years after the closing. Attorney Gelshenen immediately moved to dismiss the case based on the two-year statute of limitations. The court granted the motion but allowed sellers an opportunity to refile the complaint. Sellers tried again with new claims, and Gelshenen again moved to dismiss. Before the judge could rule, sellers agreed to dismiss the complaint.

After sellers resolved the lawsuit with buyers, sellers filed a separate lawsuit against our client with a different judge, alleging the same claims that had been brought prior along with some new claims that selllers' attorney thought would get them around the statute of limitations. This time Attorney Davis filed a motion to dismiss based on the applicable statute of limitations. The second judge agreed with Attorney Davis and dismissed the case in its entirety.