Attorney Gelshenen Obtains Dismissals Based on Statute of Limitations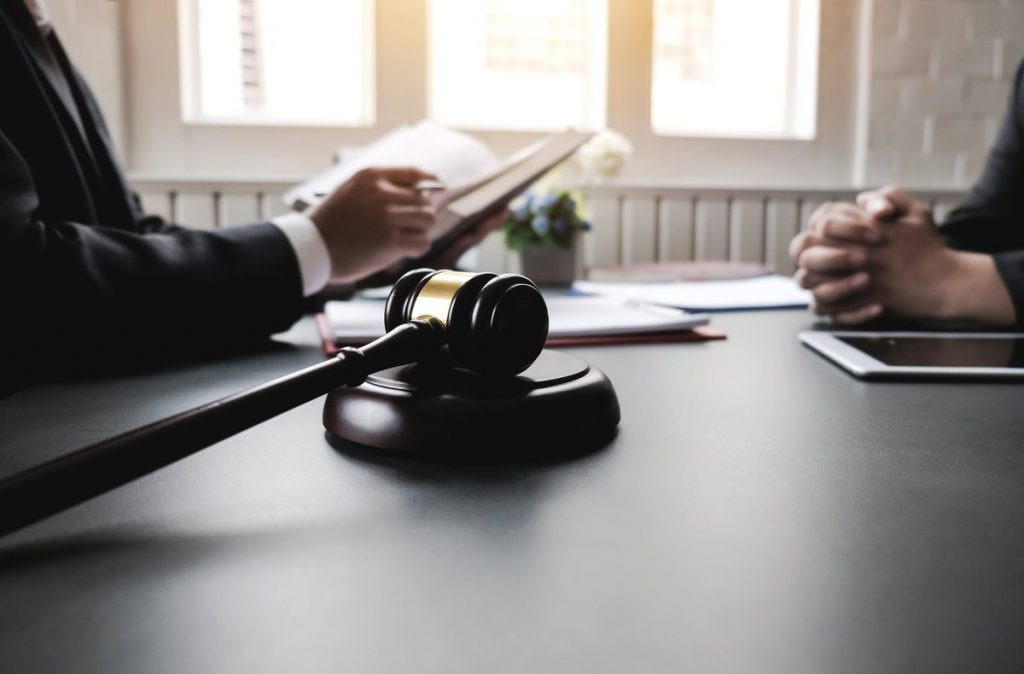 In two separate cases, Attorney John Gelshenen obtained voluntary dismissals after filing motions to dismiss based on the applicable statutes of limitation. The first was a Sauk County case in which the buyer sued our client who acted as broker for the seller. The buyer alleged interference with Plaintiff's Property Rights, Intentional Interference with Contractual Relationship, and Conspiracy based on the handling of an easement.

The second was a Waukesha County case in which our client represented the seller and was sued for negligence in providing brokerage services. In both cases Attorney Gelshenen filed motions to dismiss based on the applicable statute of limitations and in both cases, opposing counsel agreed to dismiss the cases after reviewing Attorney Gelshenen's arguments.