Attorney Michaelson-Link Obtains Successful Settlement for Client Injured in Slip and Fall Accident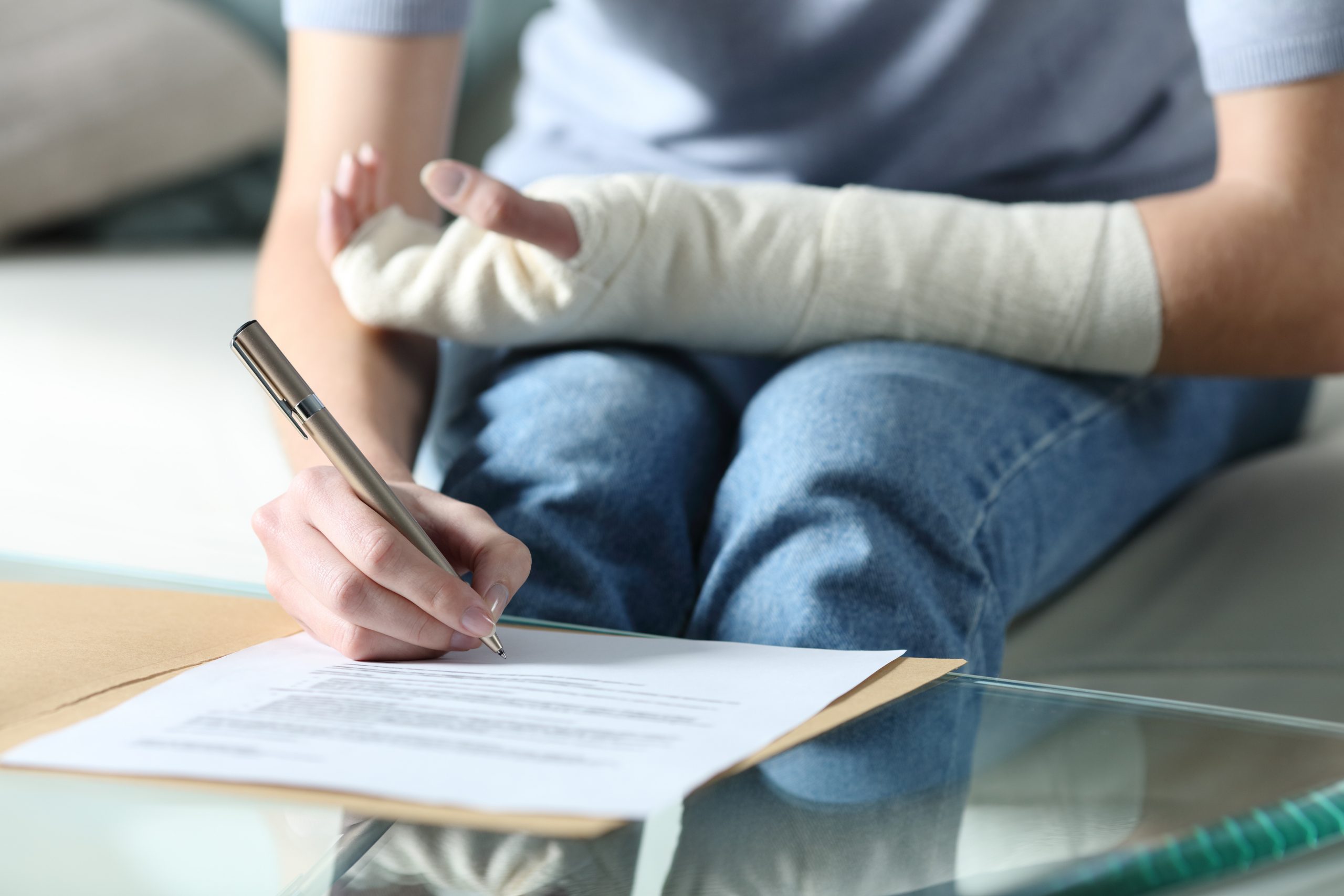 Plaintiff sustained a hip acetabular labral tear when she slipped and fell in a negligently maintained bathroom in the apartment she rented. When the insurance company failed to offer any money pre-suit, we filed a lawsuit and Attorney Michaelson-Link worked hard to attain an equitable $61,000 settlement for our client.
If you were injured in an accident and you want a lawyer who will tenaciously fight for the compensation you deserve, call Davis & Gelshenen at our toll-free number, 866-427-2121.