Attorney Michaelson-Link Obtains Favorable Settlement for Crash Victim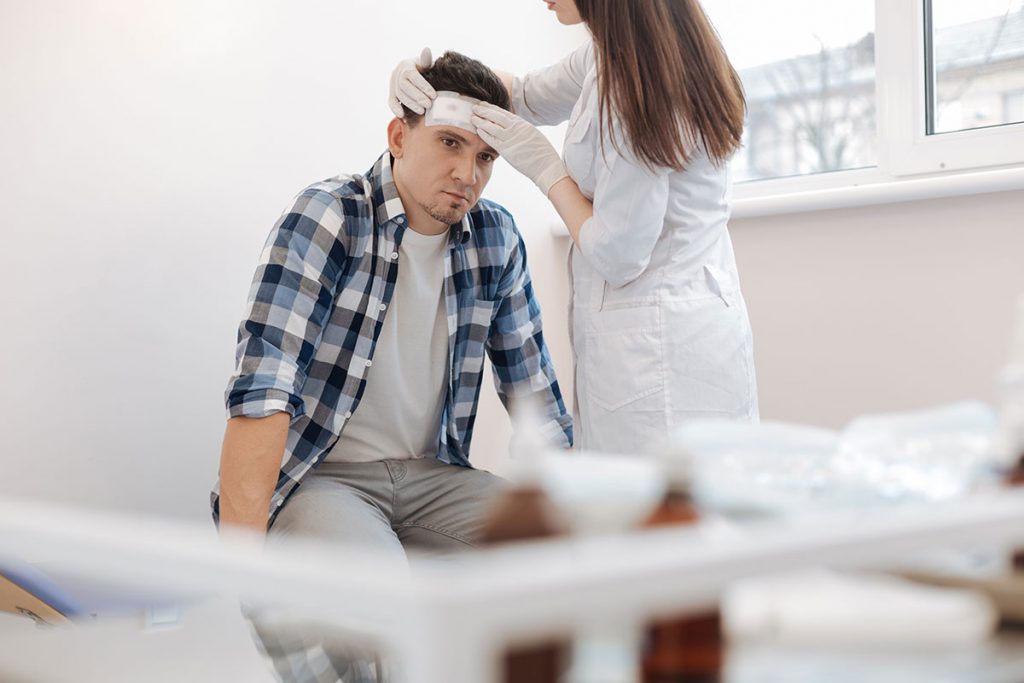 This case arose out of a motor vehicle accident in Madison, Wisconsin. Our client was a passenger in a vehicle when a truck driver failed to stop for a flashing red light, resulting in the collision. Client suffered facial pain, post-traumatic headaches, and sprains and strains to her neck and back and required emergency room and chiropractic care. A favorable $52,500 settlement was negotiated without filing a lawsuit.
If you were injured in an accident and you want a lawyer who will tenaciously fight for the compensation you deserve, call Davis & Gelshenen at our toll-free number, 866-427-2121.