Attorney Gelshenen Gets Insurance Company to Pay Large Settlement for Previously Denied Bicycle Accident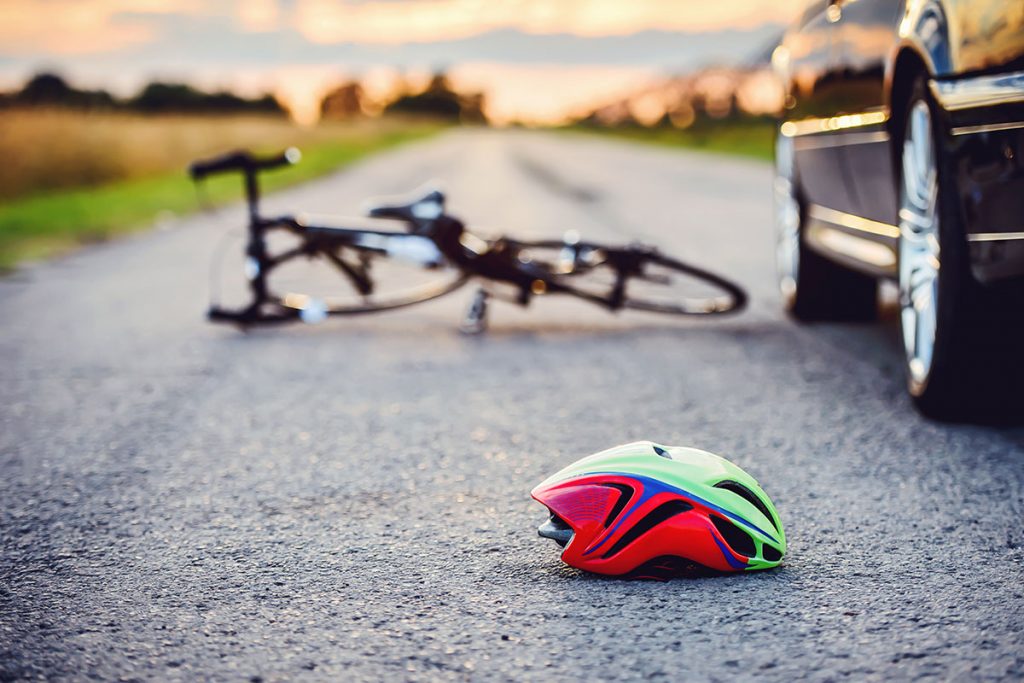 In this case, Davis & Gelshenen's client sustained a wrist fracture in a bicycle versus car intersection accident. The adverse driver and his insurance carrier claimed he had the right of way and denied the claim. Faced with over $30,000.00 in medical bills for an accident related wrist surgery, the injured bicyclist hired Davis & Gelshenen LLP. Attorney Gelshenen filed a lawsuit against the insurance company and ultimately the insurance company agreed to pay for the Client's medical bills and pain and suffering damages.
If you have been in an accident, call Davis & Gelshenen LLP at 1-866-427-2121 for a free initial consultation with one of our Experienced, Trusted, and Recommended Personal Injury Attorneys. Davis & Gelshenen LLP handles cases throughout Wisconsin, Illinois, and Ohio, and will meet with you at your home to discuss your case.