Attorney Daniel Davis Turned a Default Judgment into Full Dismissal for His Real Estate Agent Client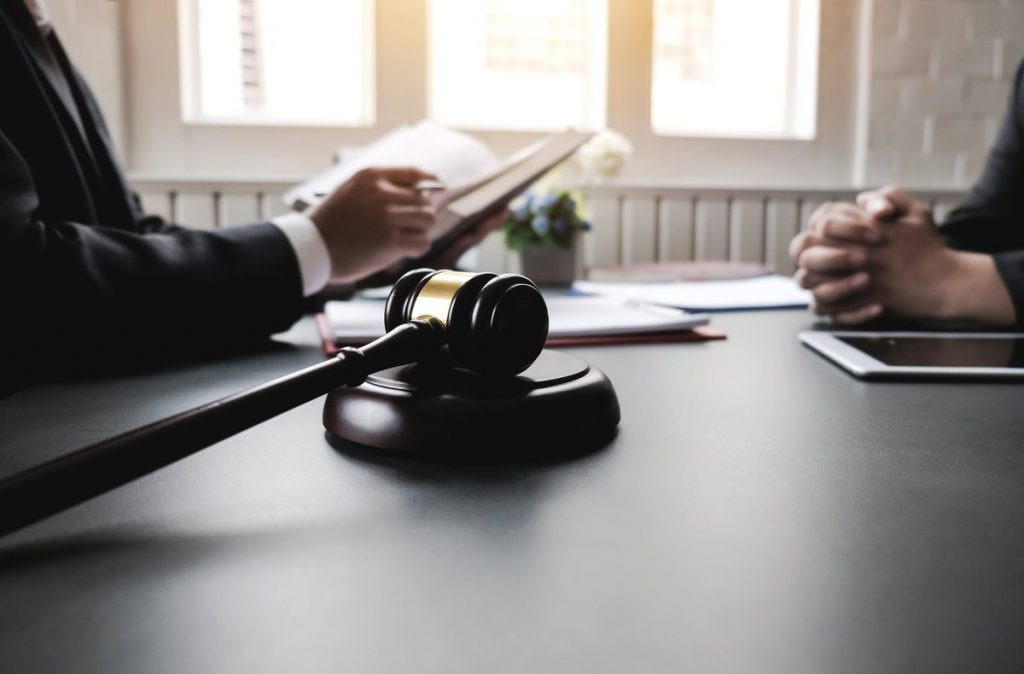 In this Winnebago County case, plaintiffs sued sellers for misrepresentation. Sellers brought our client into the case claiming contribution and indemnification. An answer to the complaint was never filed and Sellers moved for default judgment, which the judge granted. That meant that our clients were on the hook for any damages the Plaintiffs could prove. When Attorney Davis got the case, he quickly determined that service of the Complaint may have been improper and filed a motion to vacate the default judgment and a motion to dismiss the complaint. After receipt of Davis's motion and brief in support of the motion, sellers conceded and agreed to dismiss the case against our client altogether.

Attorney Davis found issues with service of the complaint that seller's attorney and the judge didn't catch. It is this attention to detail that sets Davis & Gelshenen LLP to effectively represent our clients.

If you are a real estate broker or agent in need of legal services and want a law firm that has been representing and defending real estate professionals and their clients for over 20 years, call Davis & Gelshenen LLP at our toll-free number 866-427-2121.