Attorney John Gelshenen Obtains Dismissal at Trial For Real Estate Agent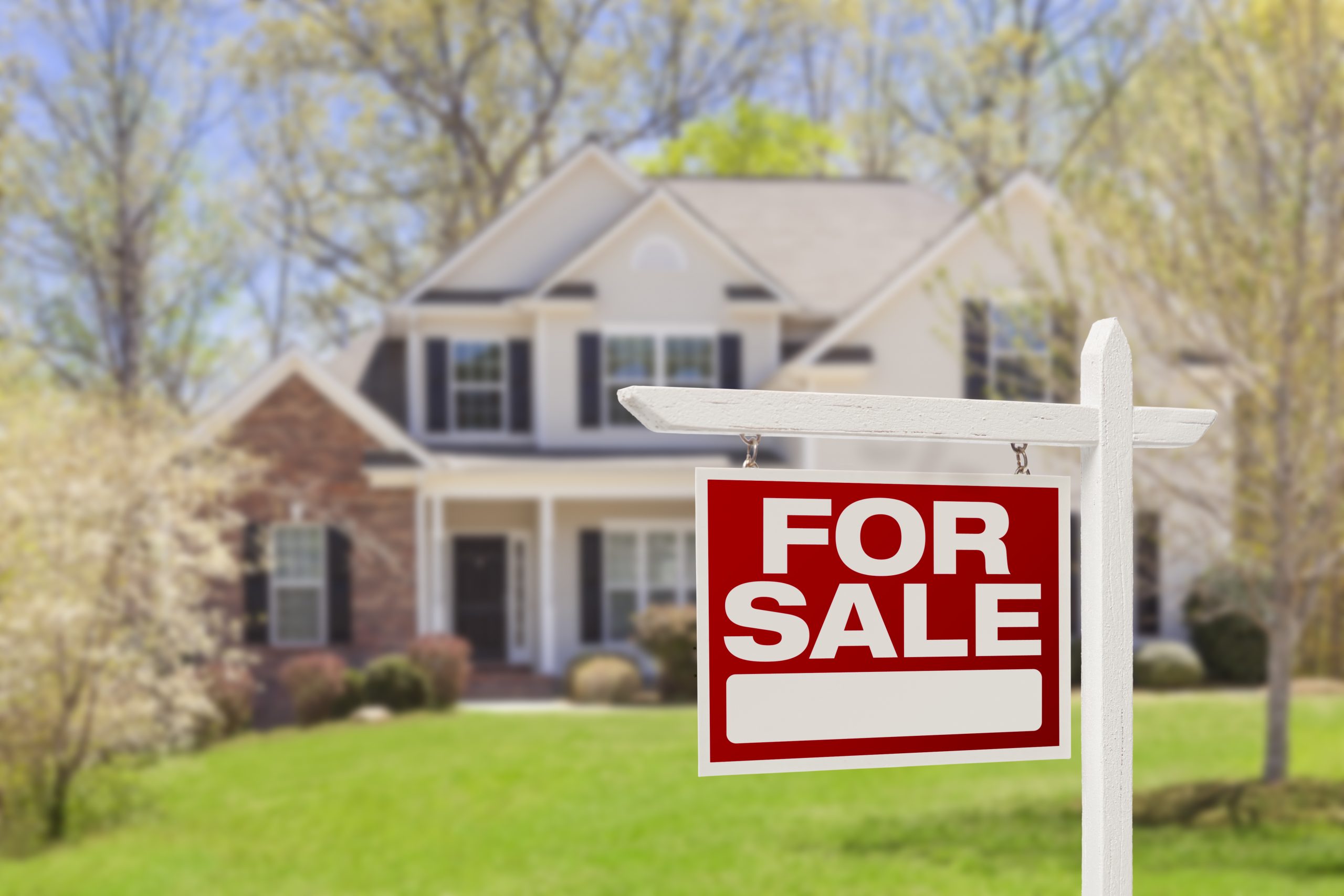 In this Milwaukee County case, plaintiffs alleged a false advertising claim against the seller for alleged false information contained in the MLS listing and the Real Estate Condition Report. Sellers dragged the seller's real estate agent into the lawsuit claiming that the agent was to blame and should have to pay the plaintiffs. After numerous unsuccessful attempts to obtain dismissal for our clients prior to trial, Attorney Gelshenen would not be deterred. At the start of trial, Attorney Gelshenen once again brought a motion to dismiss arguing that the seller's claims were improper given the uncontested facts in the case. At long last, the judge finally agreed, and Attorney Gelshenen's client was dismissed from the case. The lawyers at Davis & Gelshenen LLP never stop fighting for our clients.

If you are a real estate broker or agent in need of legal services and want a law firm that has been representing and defending real estate professionals and their clients for over 20 years, call Davis & Gelshenen LLP at our toll-free number 866-427-2121.