Attorney Daniel Davis Obtains Favorable Settlement for Real Estate Broker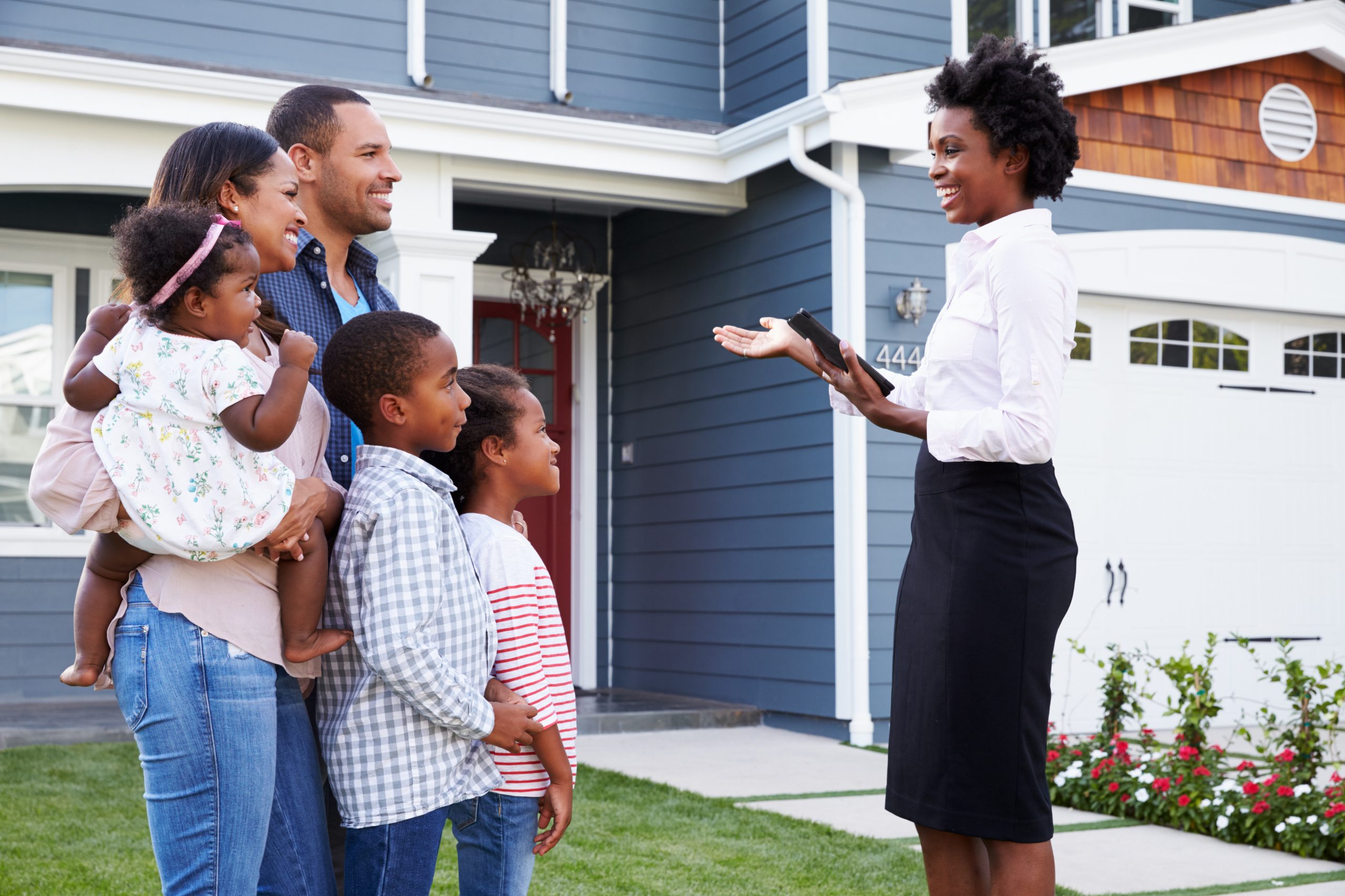 In this case our client, a real estate broker/owner, was being sued in a lease dispute. Attorney Davis countersued, and after initial discovery and weeks of negotiations, the original case was dismissed and our client was not responsible for any payment.
If you are a Real Estate Professional who has been sued or received other legal paperwork, contact the attorneys at Davis & Gelshenen LLP. We have been representing Real Estate Professionals in all types of matters for over 20 years. Call our toll-free number at 866-427-2121.