Attorney Gelshenen Aids Real Estate Broker in Commission Dispute with Out-of-State firm, Obtains Favorable Result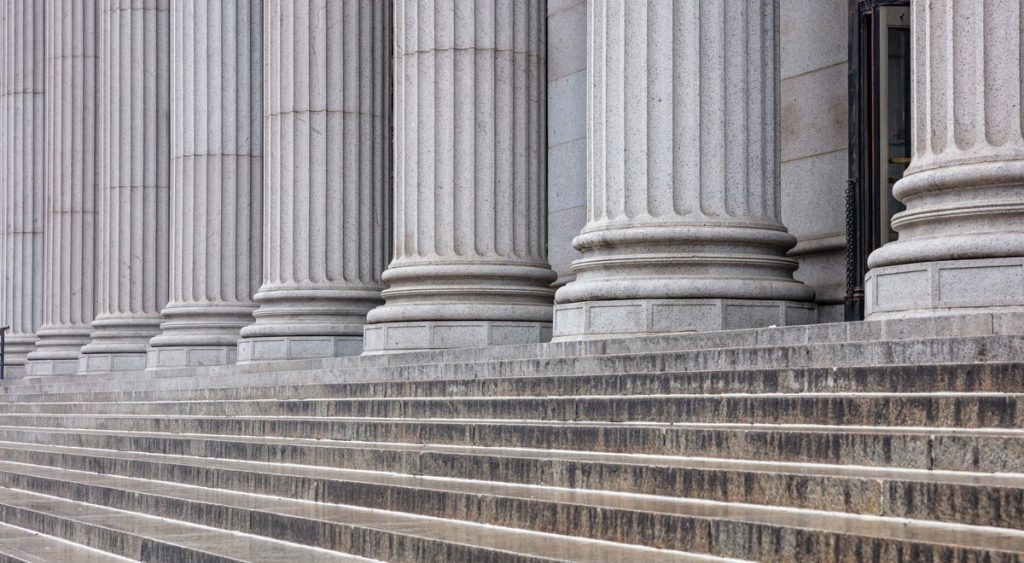 An out-of-state real estate company claimed it was entitled to a commission when it represented a client in Wisconsin without taking the steps necessary to legally represent the client in Wisconsin. When our client followed Wisconsin Statutes and refused to pay the out-of-state broker, the out-of-state broker sued. Attorney John Gelshenen aggressively defended the matter and ultimately obtained a favorable result for our client.
If you are a real estate broker or agent in need of legal services and want a law firm that has been representing and defending real estate professionals for over 20 years, call Davis & Gelshenen LLP at our toll-free number 866-427-2121.