Attorney Daniel Davis Obtains Favorable Settlement for Client injured While Riding a Bicycle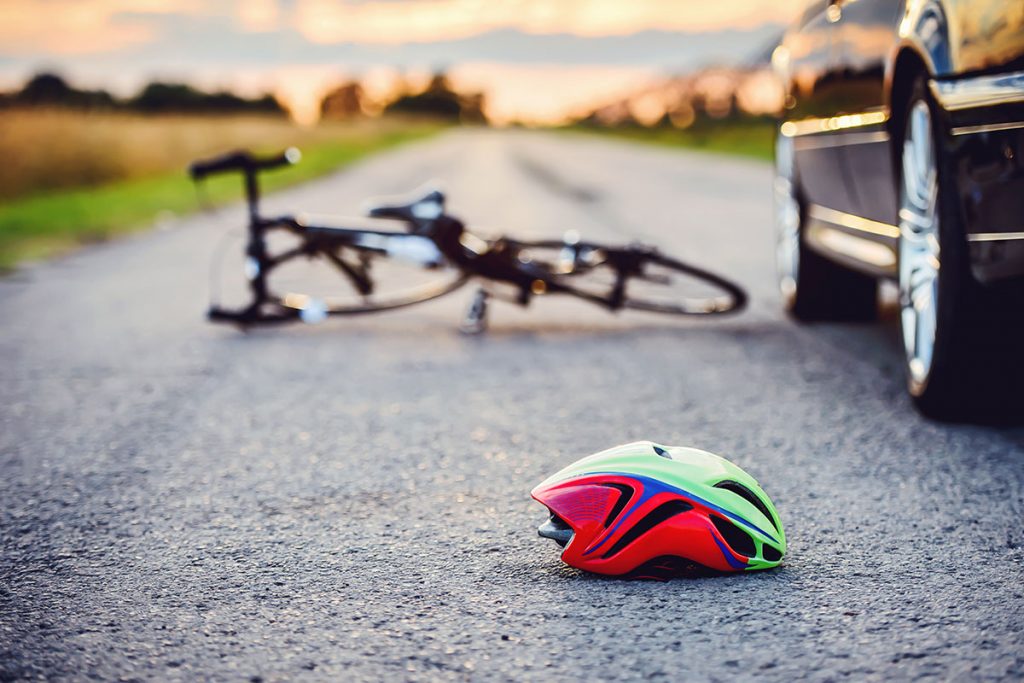 In this case our client was riding his bicycle in his neighborhood when he was struck by a driver who was not paying attention. The bike was totaled, and our client suffered injury. Attorney Daniel Davis was able to successfully negotiate a favorable settlement for the client, including replacement cost of the bicycle.
If you have been injured in an accident and would like to speak with an attorney with over 27 years of experience dealing with insurance companies, call Attorney Daniel Davis at our toll-free number, 866-427-2121.