Attorney Gelshenen Wins Case for Broker Client Accused of Misrepresenting Bedroom in Listing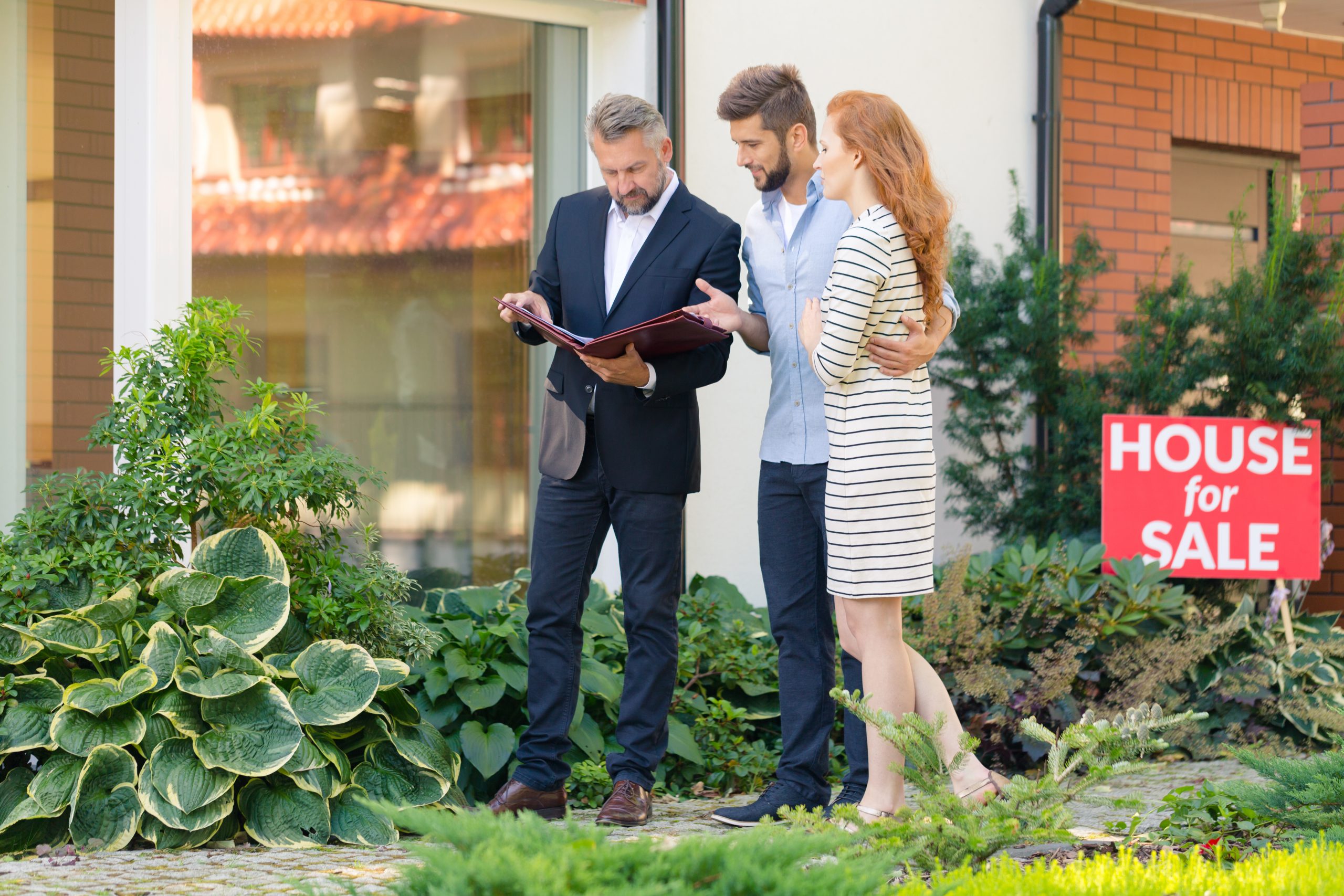 In this case, a home had been listed as a four-bedroom home by a prior agent/broker. Our client took over the listing and listed it as a four-bedroom home. Prior to the listing, the local municipal assessor inspected the home and assessed it as a four-bedroom home. At some point after closing, the buyer decided the fourth room did not qualify as a bedroom and sued our client for misrepresentation. Attorney Gelshenen won the case by having it dismissed on Summary Judgment, our client was vindicated, and never had to pay the plaintiff a dime.
If you are a real estate broker or agent in need of legal services and want a law firm that has been representing and defending real estate professionals and their clients for over 20 years, call Davis & Gelshenen LLP at our toll-free number 866-427-2121.