Plaintiff with Soft-tissue Neck and Back Injuries Settles Claim with Counsel from Attorney Michaelson-Link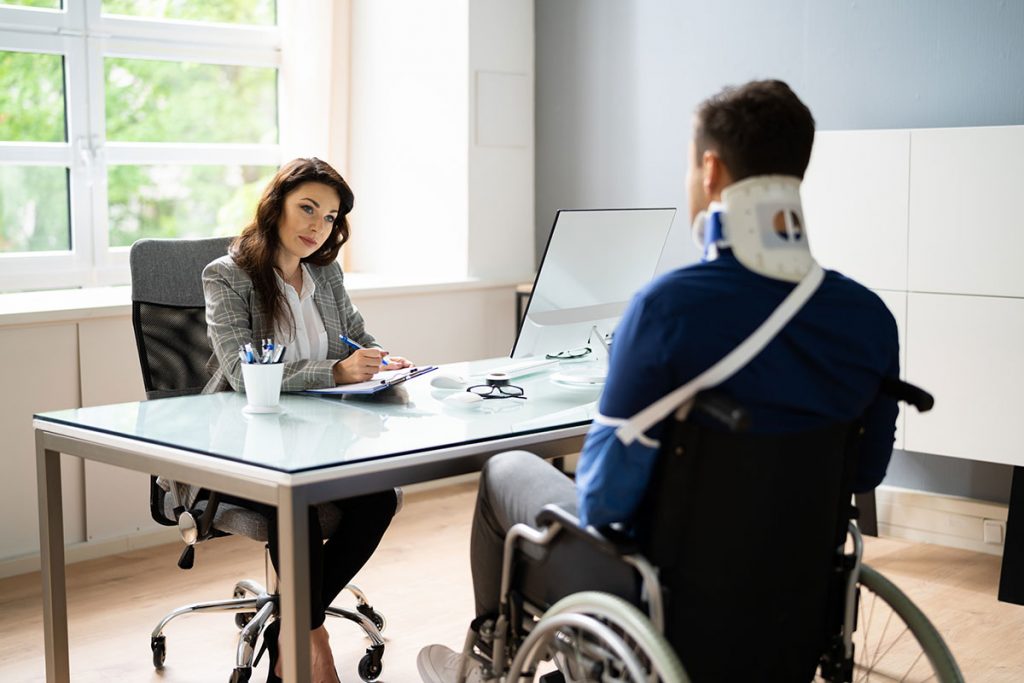 Plaintiff suffered soft tissue neck and back injuries when the adverse driver made a left turn into her path, causing a collision. She received extensive chiropractic care to treat her injuries. Ultimately, Plaintiff filed a lawsuit against both the liability carrier and the underinsured motorist carrier resulting in a favorable settlement.
If you were injured in an accident and you want a lawyer who will tenaciously fight for the compensation you deserve, call Davis & Gelshenen at our toll-free number, 866-427-2121.