Plaintiff Receives $90,000 Settlement with Counsel from Attorney Michaelson-Link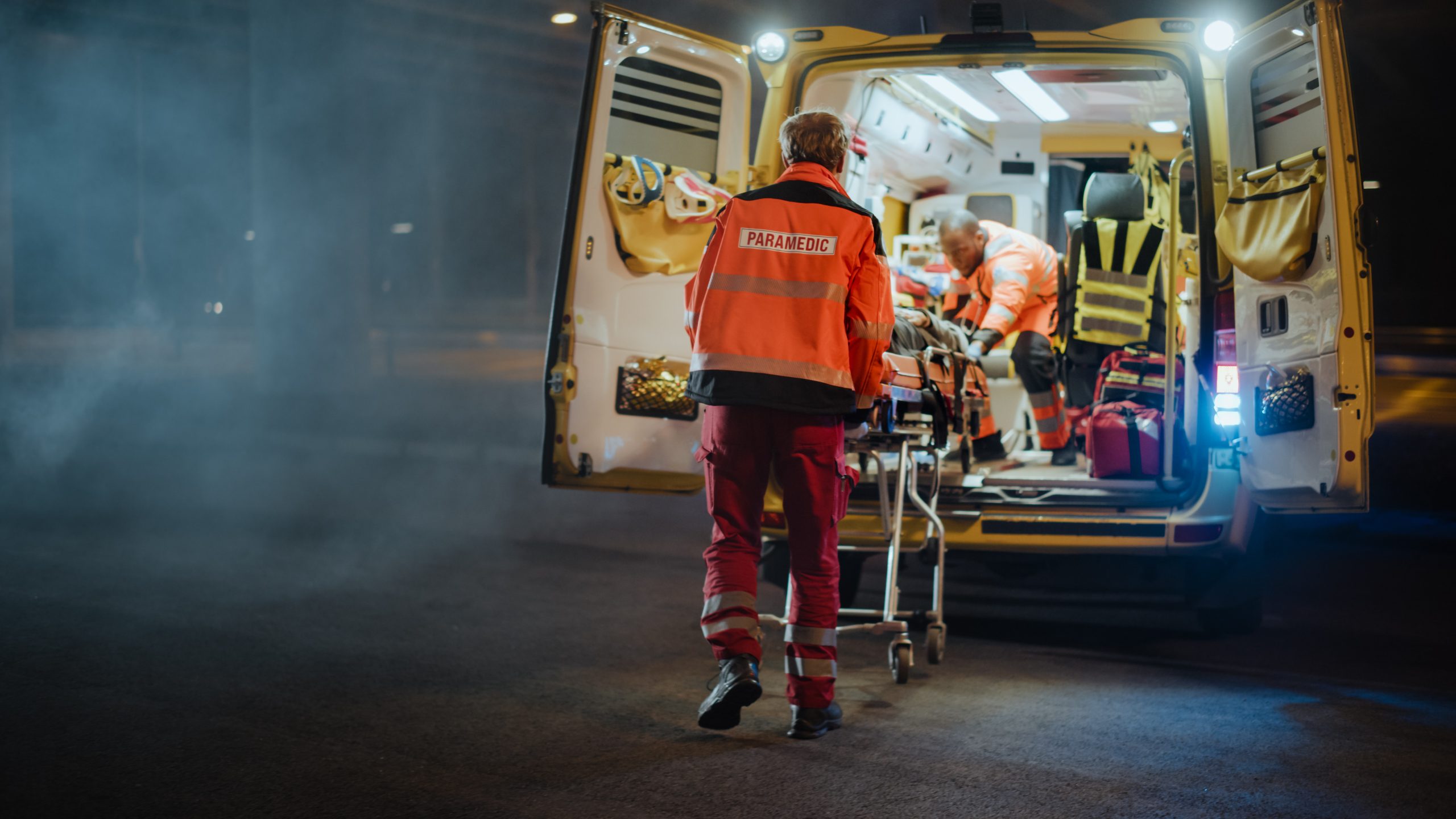 In this case, Plaintiff was a pedestrian in a parking lot when a vehicle reversed into her and ran over her legs. Plaintiff suffered from a meniscus tear and nerve injury. Causation of the meniscus tear was contested. After filing a lawsuit, Plaintiff settled her claim for a favorable $90,000.
If you were injured in an accident and you want a lawyer who will tenaciously fight for the compensation you deserve, call Davis & Gelshenen at our toll-free number, 866-427-2121.