Large Settlement for Dog Attack Victim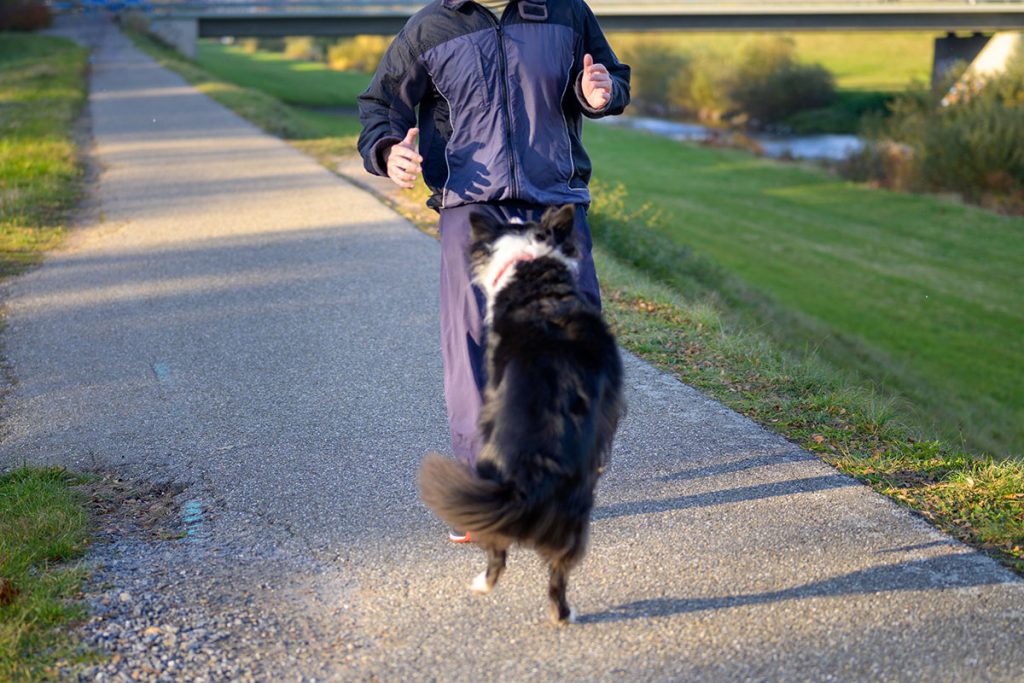 An unleashed dog attacked our client, knocked her down and continued its vicious attack. She suffered shoulder, neck, leg and hip injuries. She hired Attorney Leah Michaelson-Link. Attorney Michaelson-Link convinced the at-fault dog owner's insurance company to pay our client's medical bills and award her compensation for months of pain and suffering.
If you have been in an accident, call Davis & Gelshenen LLP at 1-866-427-2121 for a free initial consultation with one of our Experienced, Trusted, and Recommended Personal Injury Attorneys. Davis & Gelshenen LLP handles cases throughout Wisconsin, Illinois, and Ohio, and will meet with you at your home to discuss your case.