Attorney Daniel Davis Fights for Client and Gets $22,000 More than "Final Offer."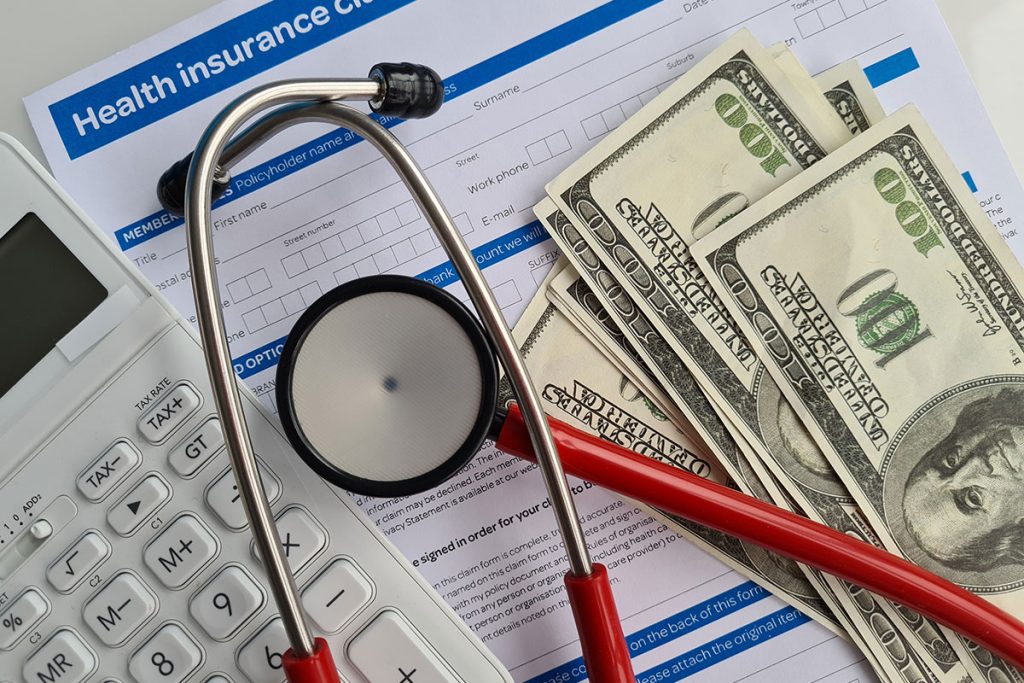 This Davis & Gelshenen LLP client, a passenger in a friend's vehicle, sustained serious injuries when her driver collided with another vehicle. The insurance company made a "final offer" that Attorney Daniel Davis and his client found unacceptable. Attorney Davis filed a lawsuit, fought vigorously for his client, and ultimately recovered $22,000 more for the client than the previous "final offer." Attorneys at Davis & Gelshenen LLP don't just settle for what the insurance company is willing to pay. At Davis & Gelshenen LLP, the attorneys fight for what they believe is fair compensation for the pain, suffering, and disability their clients endure.
If you or someone you know have been in an accident, call Davis & Gelshenen LLP at 1-866-427-2121 for a free initial consultation with one of our Experienced, Trusted, and Recommended Personal Injury Attorneys. Davis & Gelshenen LLP handles cases throughout Wisconsin, Illinois, and Ohio, and will meet with you at your home to discuss your case.