Distracted Cell Phone Driver Injures Family of Five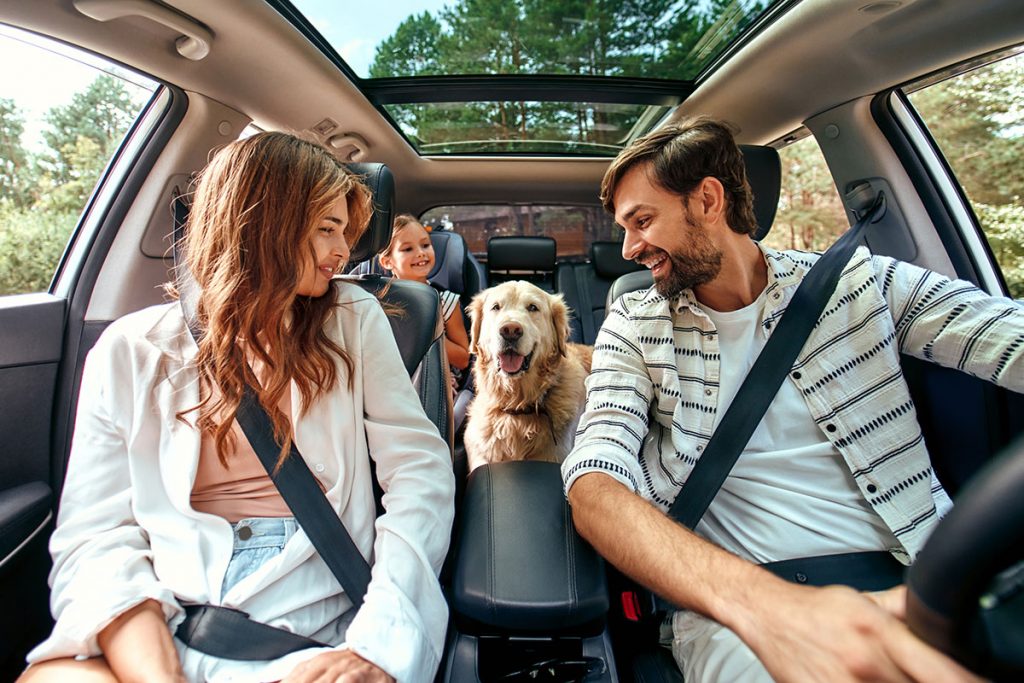 A distracted cell phone driver followed our clients' vehicle too closely and negligently rear-ended them. The automobile collision caused serious personal injuries to every family member. After the insurance company low-balled the claim, the Davis & Gelshenen attorney warned the insurance adjustor he would introduce evidence of the at-fault driver's cell phone use at trial. The insurance company then promptly paid our clients' medical bills and awarded money for their pain and suffering.
If you have been in an accident, call Davis & Gelshenen LLP at 1-866-427-2121 for a free initial consultation with one of our Experienced, Trusted, and Recommended Personal Injury Attorneys. Davis & Gelshenen LLP handles cases throughout Wisconsin, Illinois, and Ohio, and will meet with you at your home to discuss your case.