Davis & Gelshenen Recovers Compensation for Injured Children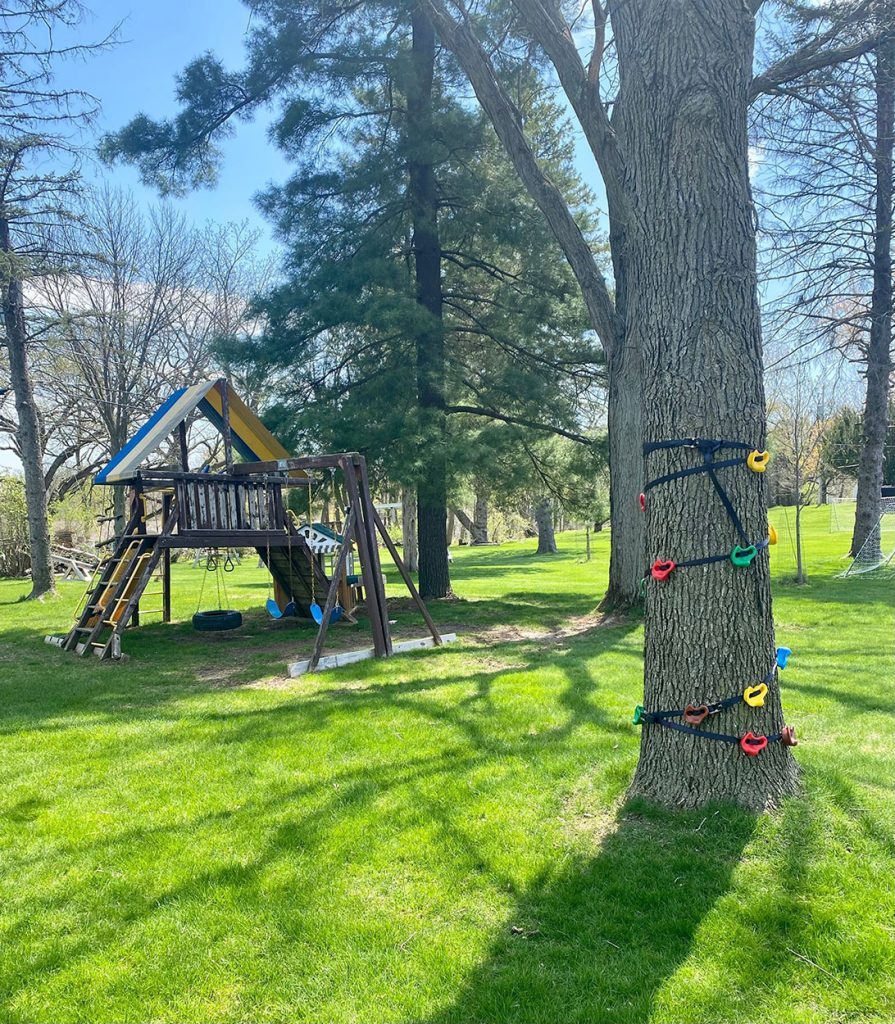 An automobile insurer wrongfully denied the claims of two injured minor children. The insurer contended the children could not recover money for medical bills and pain suffering damages because their mom was at fault for the intersection automobile collision. Davis & Gelshenen vindicated the mom, convinced the insurance company to accept 100% of the liability and forced them to pay damages.
If you have been in an accident, call Davis & Gelshenen LLP at 1-866-427-2121 for a free initial consultation with one of our Experienced, Trusted, and Recommended Personal Injury Attorneys. Davis & Gelshenen LLP handles cases throughout Wisconsin, Illinois, and Ohio, and will meet with you at your home to discuss your case.