Attorney Michaelson-Link Obtains $115,000 for Motor Vehicle Accident Injury Victim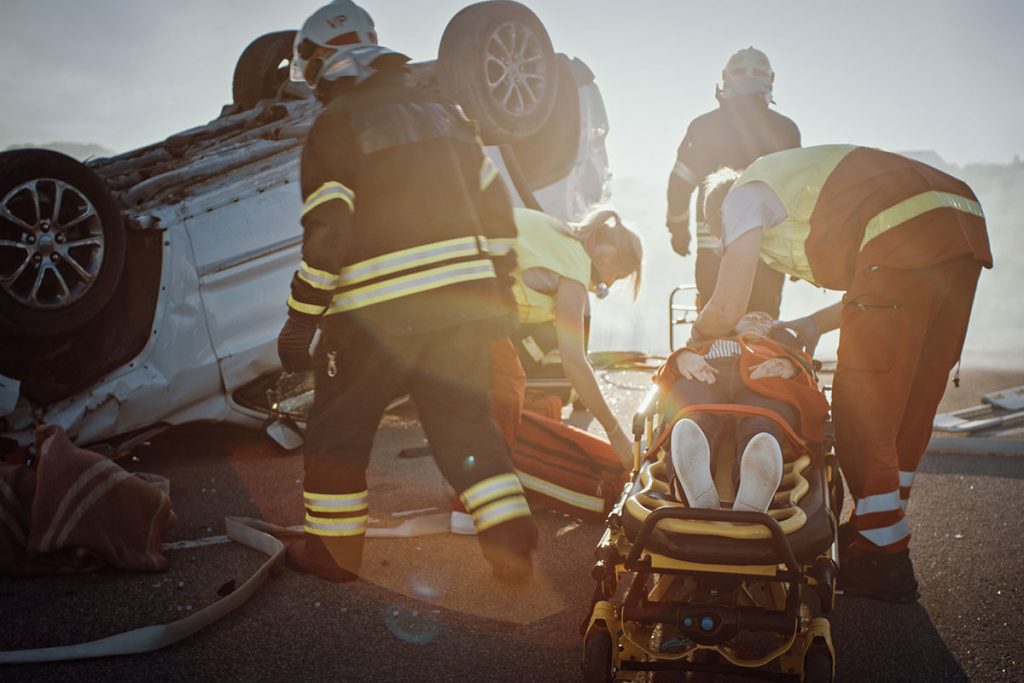 This case arose out of a three-vehicle motor vehicle accident in Dane County, Wisconsin. Client was traveling on the highway when a semi-tractor and trailer struck Client's vehicle, causing it to become trapped and dragged under another semi-trailer. As a result, Client suffered corneal eye abrasions, concussion, whiplash, and back pain. After filing a lawsuit, plaintiff received a favorable $115,000 settlement.
If you were injured in an accident and you want a lawyer who will tenaciously fight for the compensation you deserve, call Davis & Gelshenen at our toll-free number, 866-427-2121.