Attorney Daniel Davis Obtains Nearly One Million Dollars for Injured Cab Driver after $200,000 "final offer"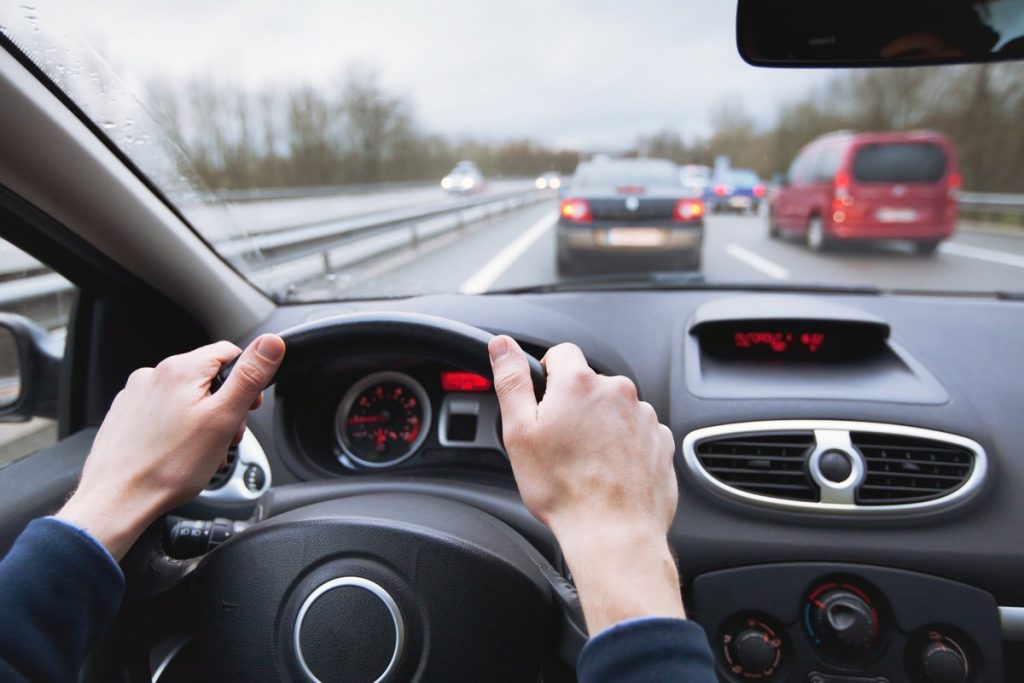 In this Wisconsin case, Attorney Daniel Davis represented a taxicab driver who was injured while driving his cab. The other driver ran a red light and T-boned the Davis & Gelshenen client, causing our client severe injury and months of missed work. After several years of negotiation and litigation, the insurance company finally relented and offered very close to what Attorney Davis had demanded all along.
If you are a cab driver injured while driving your cab and would like to speak with someone about all of the complex issues involved, and you want a lawyer who will not give in to insurance company lowball offers, call Attorney Daniel Davis at our toll-free number, 866-427-2121.