Install Child Safety Seats Correctly to Avoid Injury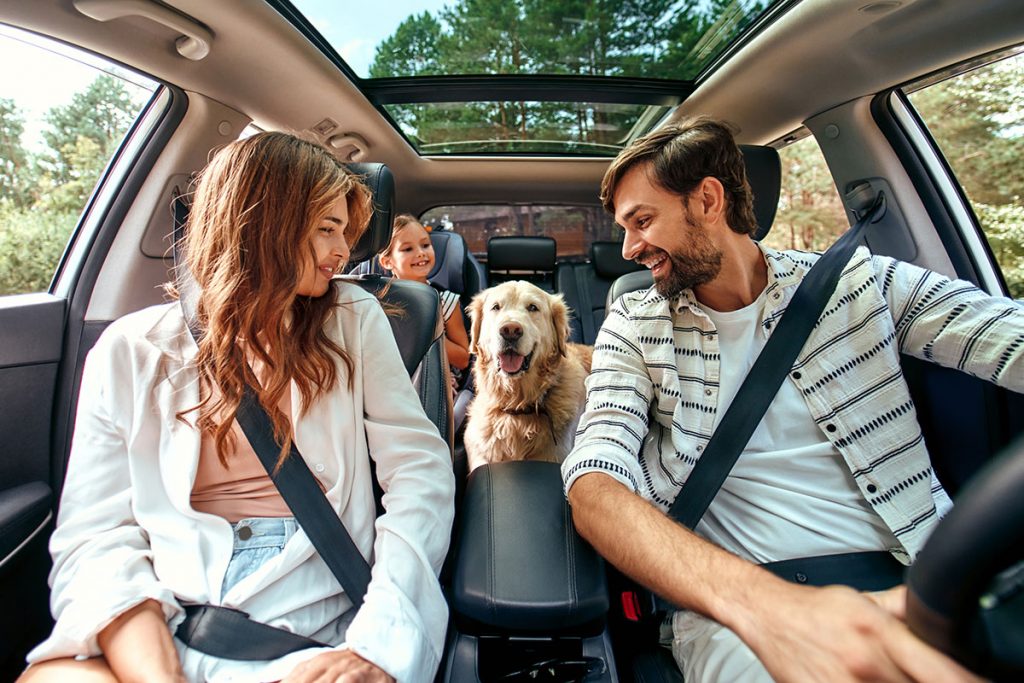 According to the National Highway Traffic Safety Administration (NHTSA), three out of four child safety seats are not used correctly. As a result, thousands of children are injured or killed each year because they are not properly secured in their seats. The LATCH (Lower Anchors and Tethers for Children) system has made installing child safety seats easier and safer. LATCH is required on all child safety seats and most vehicles manufactured after September 1, 2002. How to install a safety seat using the LATCH system:
ALWAYS read and follow the vehicle owner's manual and child safety seat manufacturer's instructions for correct installation and proper use.
Fasten the child safety seat's lower attachments to the vehicle's lower anchors. Tighten and adjust according to the instructions and check for a secure fit.
Attach the Child safety seat's top tether to the vehicle's anchor and pull to tighten. The child safety seat should not move more than an inch forward or sideways. NOTE: Tethers are not used on most rear-facing child safety seats.
If you have been in an accident, call Davis & Gelshenen LLP at 1-866-427-2121 for a free initial consultation with one of our Experienced, Trusted, and Recommended Personal Injury Attorneys. Davis & Gelshenen LLP handles cases throughout Wisconsin, Illinois, and Ohio, and will meet with you at your home to discuss your case.