Do You Understand Automobile Insurance Coverage?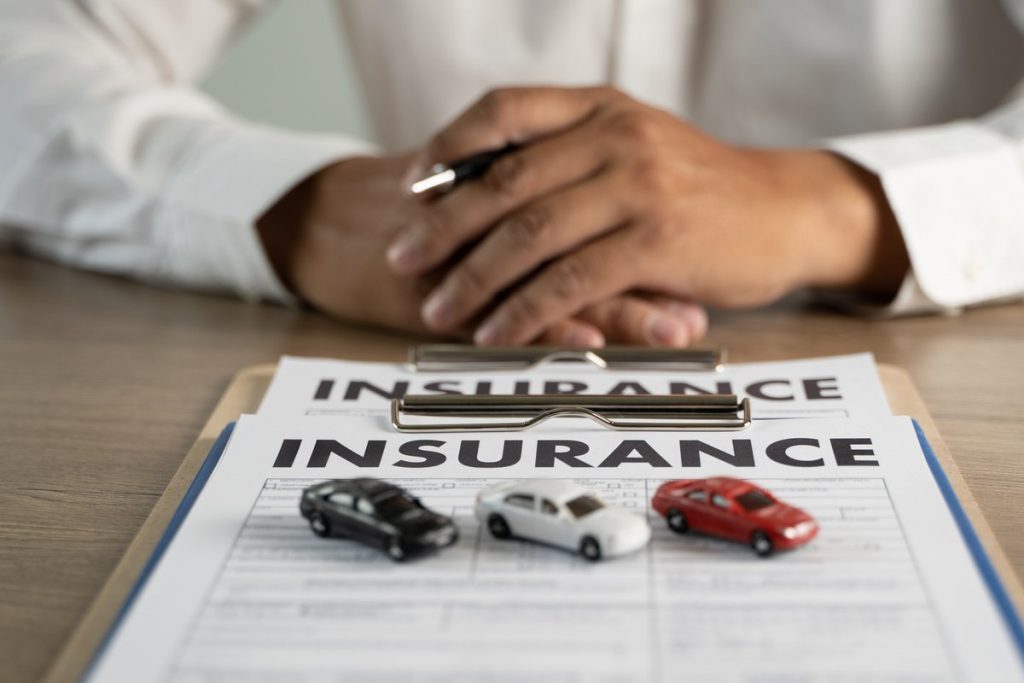 We all know the importance of carrying auto insurance, but how much is enough? What type do you need to protect your vehicle and family should you be involved in an accident?
Collision insurance covers the cost of fixing your vehicle if an accident is your fault or if the other driver is uninsured. Comprehensive insurance covers your vehicle if it is damaged in a way not related to its operation, e.g. by hail, wind, vandalism, etc. Liability insurance is perhaps the most important, because it protects you if you are sued due to an accident that is your fault. Medical Payments insurance will cover medical expenses related to a motor vehicle accident. Uninsured Motorists coverage is extremely important. Uninsured Motorist insurance protects you when you are involved in an accident with a motorist who doesn't carry insurance. Similarly, and arguably more important, is Underinsured Motorist coverage. This protects you when you are involved in an accident with a motorist who doesn't carry enough insurance (which comprises most drivers).
Your insurance agent should advise you on appropriate coverage for your situation. Our recommendation is to buy as much insurance as you can afford. And if you are involved in an accident, contact your lawyer as soon as possible. Insurance issues are complex, and you want to be sure to exhaust the other driver's limits before dipping into your own policy. Most importantly, never accept an early offer from an insurance company without first consulting your lawyer. He or she can examine the offer and make sure it is fair, and help you fight for more it if isn't.
If you or a family member has been in an accident, call Davis & Gelshenen LLP at 1-866-427-2121 for a free initial consultation with one of our Experienced, Trusted, and Recommended Personal Injury Attorneys. Davis & Gelshenen LLP handles cases throughout Wisconsin, Illinois, and Ohio, and will meet with you at your home to discuss your case.