Attorney Michaelson-Link Obtains a $125,000 Settlement for Plaintiff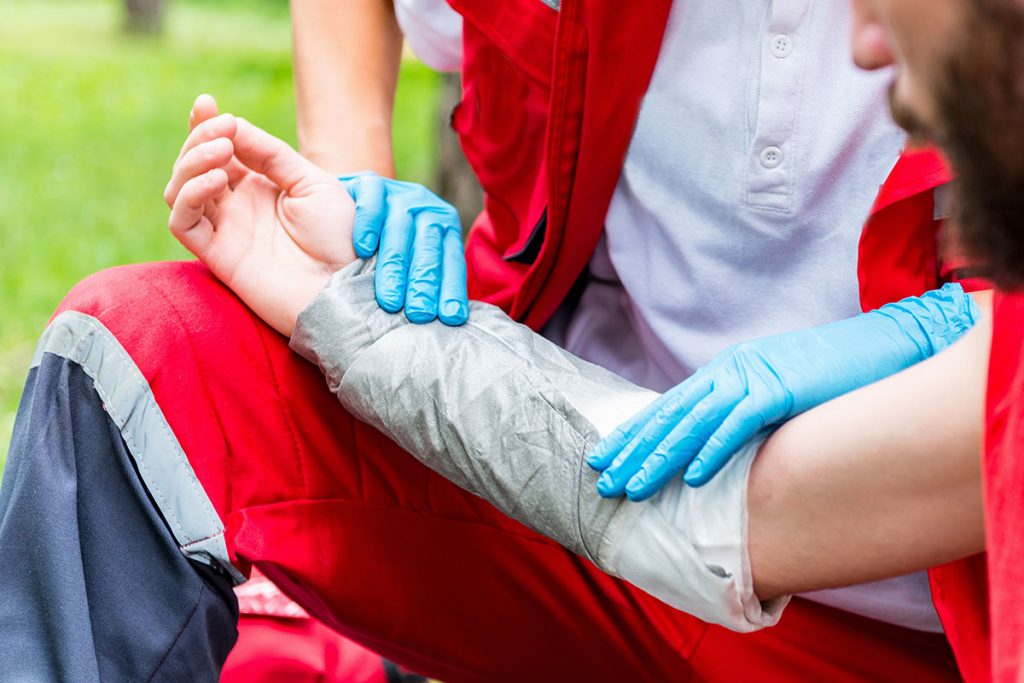 In this case, Plaintiff was a guest, vacationing at a resort when she slipped and fell on an icy parking lot. As a result of falling on the ice, she injured and aggravated her low back and knee. After litigating the case, Attorney Michaelson-Link was able to negotiate a $125,000 settlement for our client.
If you were injured in an accident and you want a lawyer who will tenaciously fight for the compensation you deserve, call Davis & Gelshenen at our toll-free number, 866-427-2121.