Attorney Michaelson-Link Obtains $85,000 Settlement for Client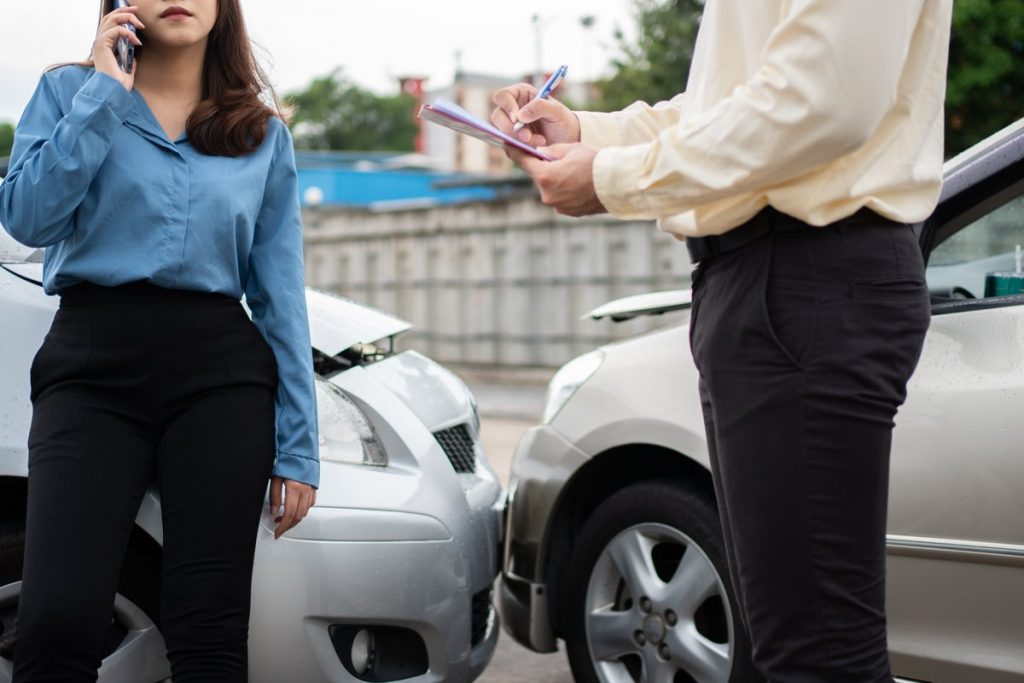 This case arose out of a motor vehicle accident in which the adverse driver ran a stop sign at a rural highway resulting in the collision. As a result, Plaintiff sustained a fractured wrist and back pain which caused Plaintiff difficulty operating her seasonal business. Attorney Michaelson-Link filed a lawsuit and successfully obtained an $85,000 settlement for Plaintiff.
If you were injured in an accident and you want a lawyer who will tenaciously fight for the compensation you deserve, call Davis & Gelshenen at our toll-free number, 866-427-2121.