Attorney Gelshenen Obtains Favorable Result for Real Estate Broker Dragged into Lawsuit by Buyers Who Breached the Purchase Agreement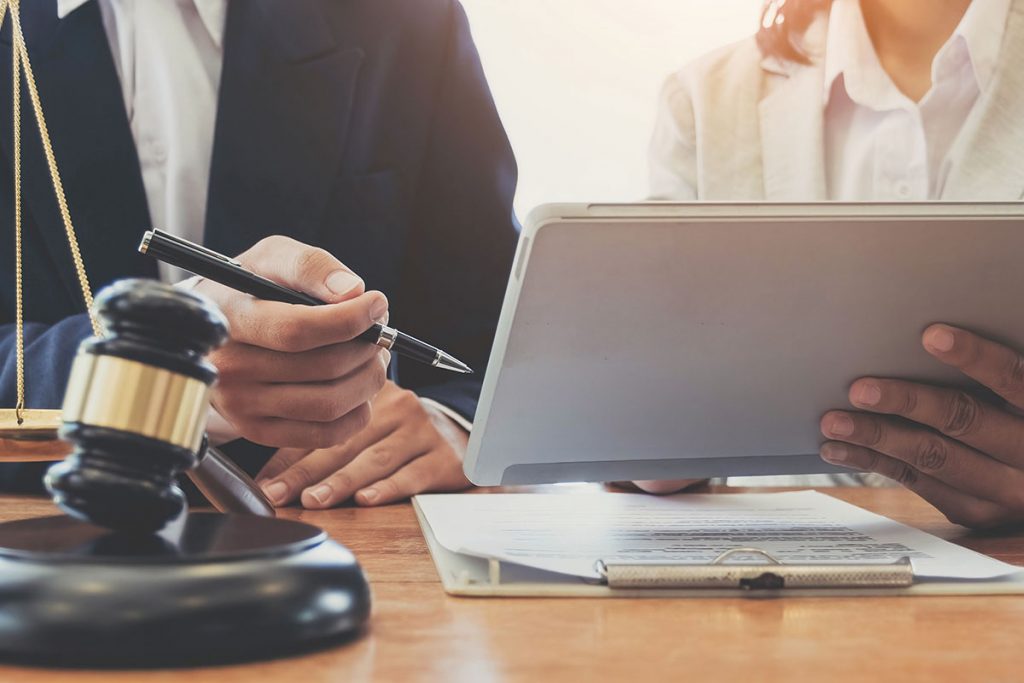 In this case the sellers of a home sued the prospective buyers after the buyers breached the purchase contract and refused to buy the property. The buyers then sued our real estate agent client who represented the sellers, claiming that the agent did not add a contingency they requested when he drafted the offer to purchase. Attorney John Gelshenen fought for the client during the litigation and ultimately obtained a favorable result for the client.
If you are a real estate broker or agent in need of legal services and want a law firm that has been representing and defending real estate professionals for over 20 years, call Davis & Gelshenen LLP at our toll-free number 866-427-2121.