Attorney Daniel Davis Obtains Settlement for Client after Insurance Company Denied the Claim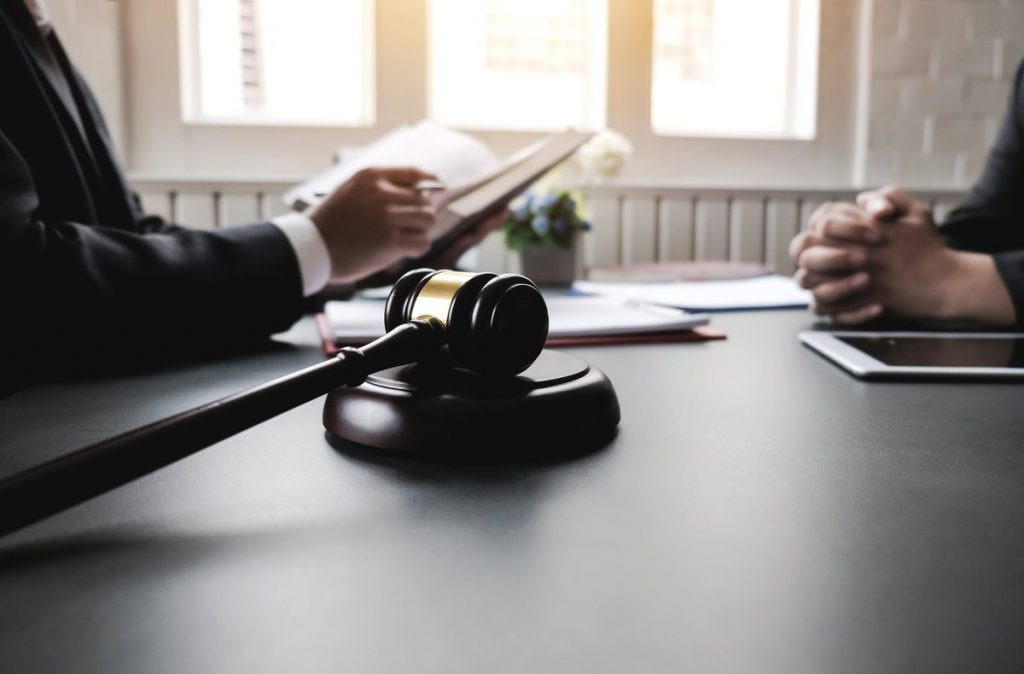 In this Illinois case, our client was a passenger in a car that lost control and hit a guardrail. The driver claimed there was a phantom vehicle that cut him off and caused him to lose control. Our client suffered injury to his neck and back and was unable to work. After a year of litigation, the insurance company finally made a reasonable offer and the Davis & Gelshenen client received a settlement.
If you have been injured in an accident and want an attorney who will fight for your rights and not just accept insurance company denials, call Attorney Daniel S. Davis at 866-427-2121.