Attorney Daniel Davis Obtains Policy Limit Settlement for Pedestrian Hit in a Parking Lot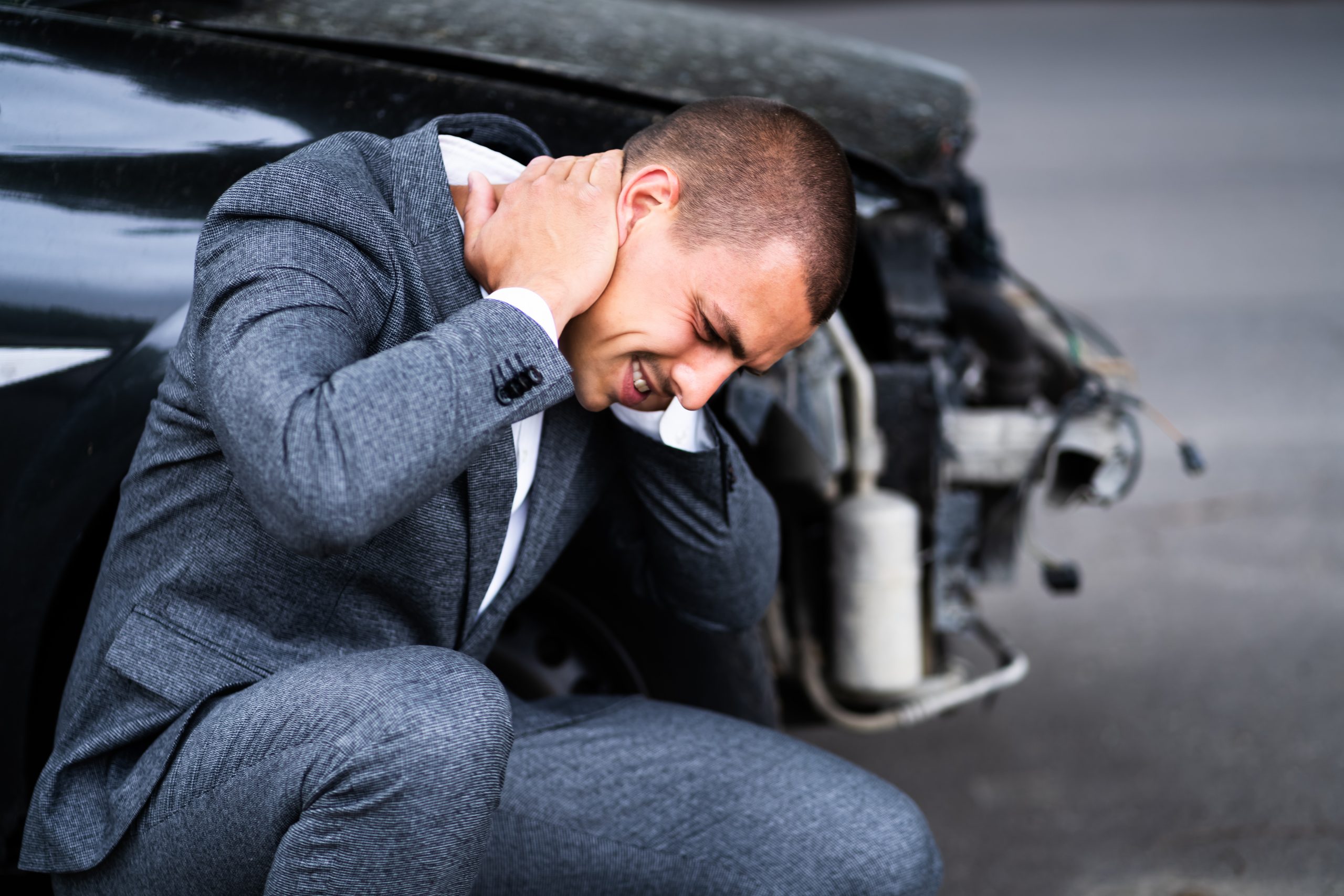 In this Illinois case our client was standing in a parking lot, waiting for a car to pull out, when the car hit her and caused serious injuries. Attorney Davis assisted the client through the various legal issues and ultimately resolved the claim for the insurance limits of $100,000.
If you have been injured in an accident and would like to speak with an attorney with over 27 years of experience dealing with insurance companies, call Attorney Daniel Davis at our toll-free number, 866-427-2121.