Attorney Daniel Davis Obtains 55 Percent More for Family Injured by Truck Driver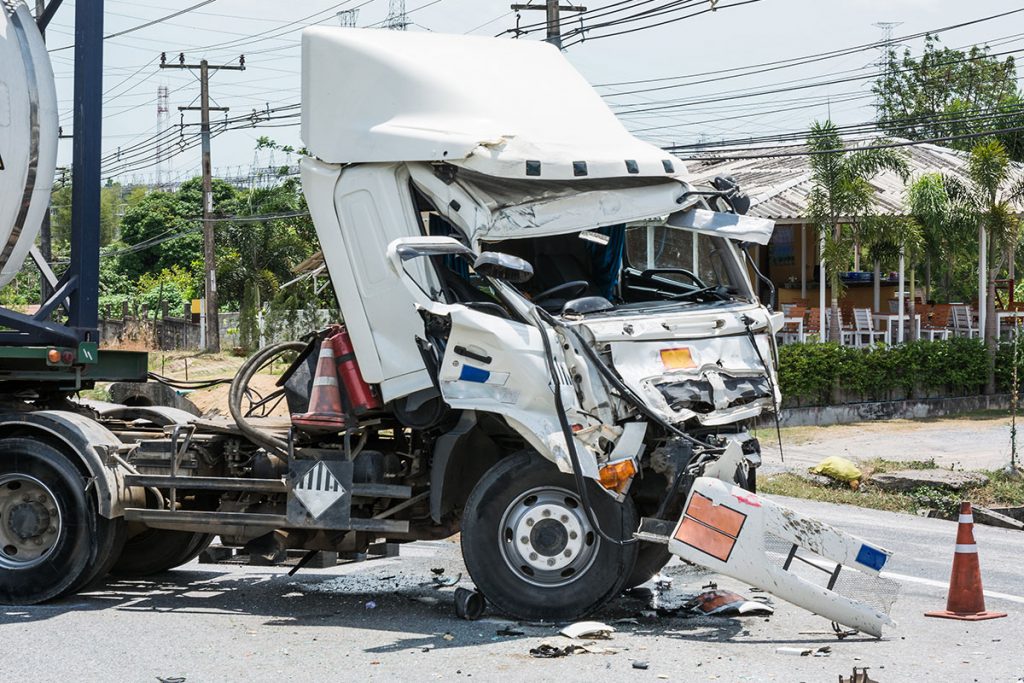 In this case, our clients were hit in the rear by a truck driver as traffic slowed due to another accident. The injures ranged in severity from moderate to severe. After years of negotiation and litigation, Attorney Daniel Davis was able to obtain a combined 55 percent increase in settlement for the family from the initial offers made during an early mediation.
If you or anyone you know has been injured by a truck driver and you want an attorney who won't settle for offers that are too low, call Attorney Daniel S. Davis at our toll-free number, 866-427-2121.