Attorney Daniel Davis Obtained Favorable Settlement for Passenger on Bus Hit by Wrong-way Driver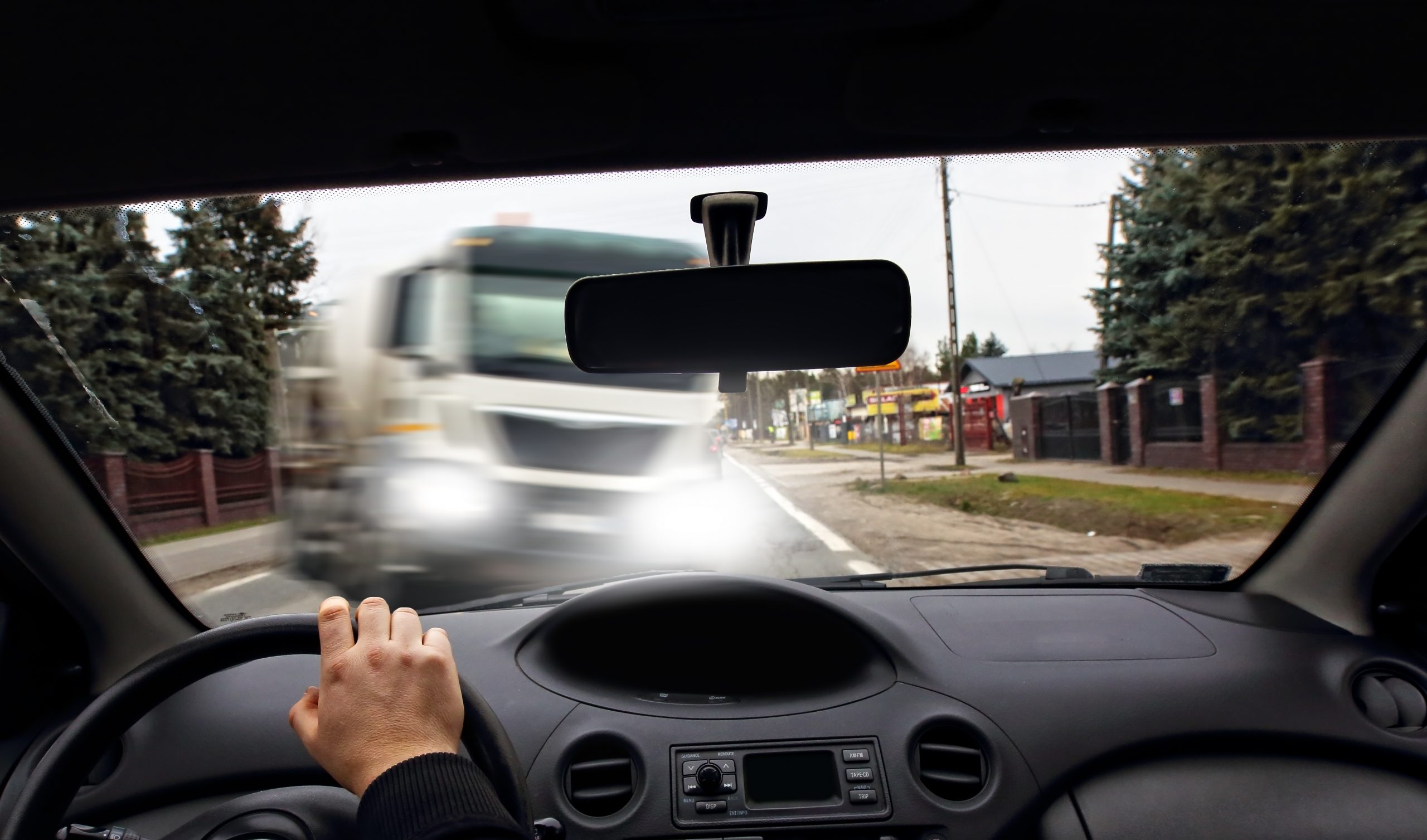 In this Wisconsin case, our client was a passenger on a bus when that bus was struck head on by an intoxicated wrong-way driver. Our client sustained injuries to his shoulder and back. After our client received several months of treatment and reached a full recovery, Attorney Daniel Davis was able to obtain a very favorable settlement for his client without the need for a lawsuit.
If you have been injured in an accident and would like to speak with an attorney with over 27 years of experience dealing with insurance companies, call Attorney Daniel Davis at our toll-free number, 866-427-2121.