Attorney Dan Davis Obtains $100,000 Insurance Limits Settlement After Previous $3,000 "Final Offer"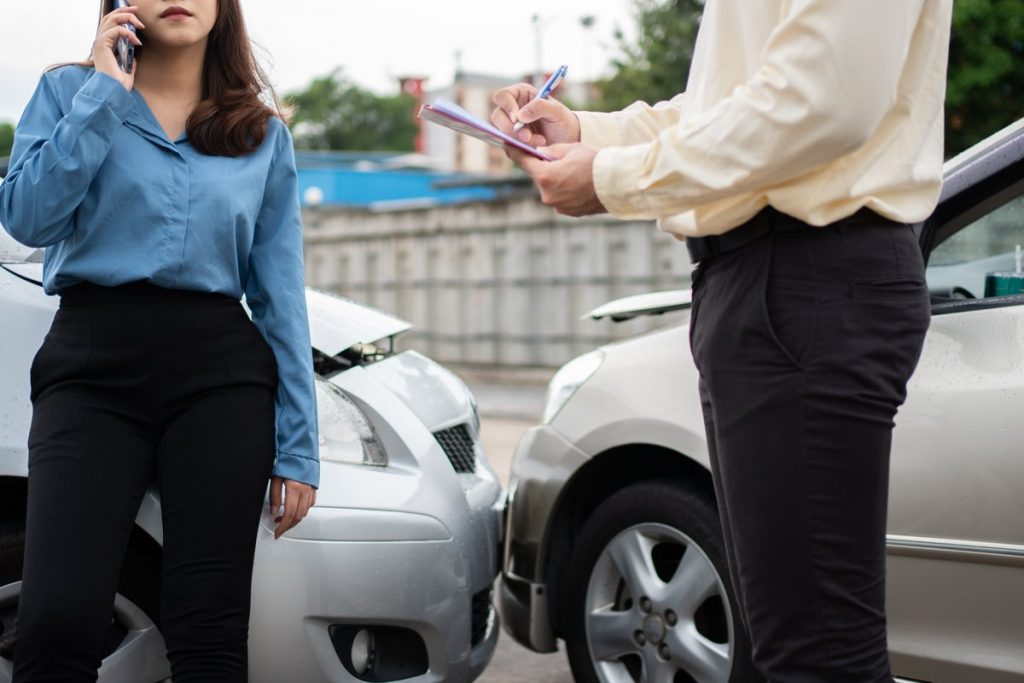 In this Racine, Wisconsin case, our client sustained injury after being struck in the rear by the other driver. The insurance company tried to argue that the impact could not have caused the injuries and made a "final offer" of $3,000. Attorney Dan Davis fought for the client and did not relent until the insurance company offered the full limits of the insurance policy, $100,000. At Davis & Gelshenen LLP we don't just accept the insurance company's "final offer;" we fight for our clients to obtain fair and reasonable results.
If you or someone you know has been injured in an accident, call Davis & Gelshenen LLP at 1-866-427-2121 for a free initial consultation with one of our Experienced, Trusted, and Recommended Personal Injury Attorneys. Davis & Gelshenen LLP handles cases throughout Wisconsin and Illinois and will meet with you at your home to discuss your case.