Slip and Fall Accidents – A Leading Cause of Disability and Death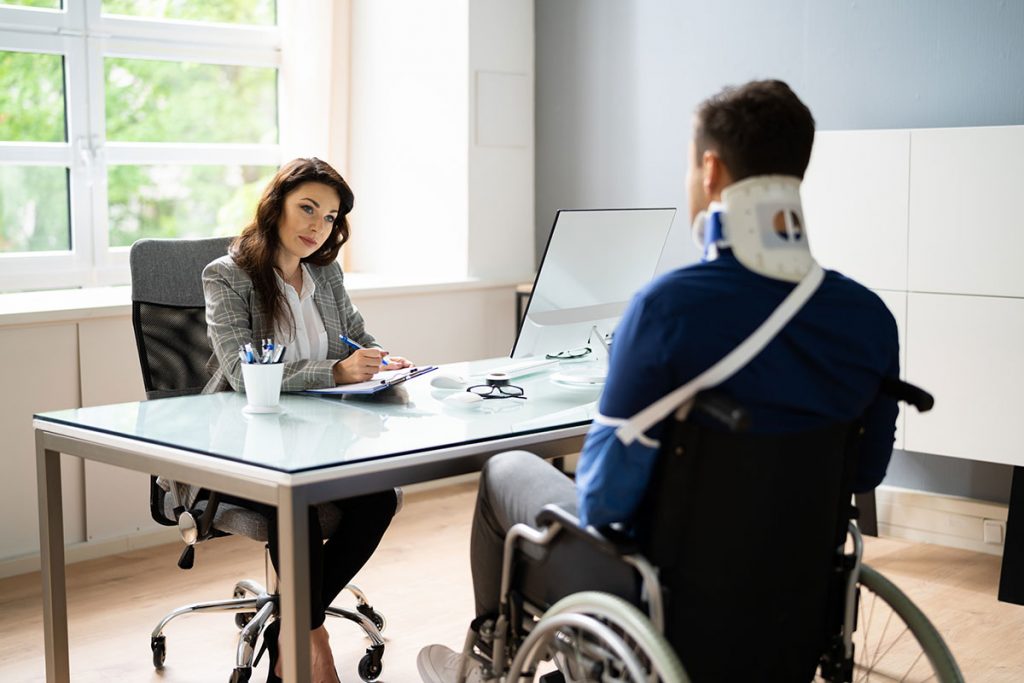 Slip, trip, and fall accidents are more common than many people realize. Slip and fall accidents can lead to disability and even death. Victims of slip and fall accidents often miss work, have to receive ongoing medical treatment, and experience pain due to their accident. According to the National Floor Safety Institute, fall accidents are the leading cause of injuries that result in hospital emergency room visits. Fall accidents account for more than eight million emergency room visits in the U.S. each year, with slip and fall accidents accounting for approximately 12 percent of those emergency room visits.
The NFSI website provides an extensive list of quick facts about fall accidents in the U.S. Some of the facts include:
Fractures are generally the most serious consequences of falls and occur in 5% of all people who fall.
Floors and flooring materials contribute to more than 2 million fall injuries each year.
Over 60% of nursing home residents will fall each year.
85% of worker's compensation claims are attributed to employees slipping on slick floors.
Falls occur in all manufacturing and service sectors. Fatal falls most commonly occur in construction, mining, and certain maintenance activities.
See the full list of quick facts from the NFSI here: http://nfsi.org/nfsi-research/quick-facts/
Some of these statistics are shocking, especially since many falls can be prevented. Fall accidents can happen in almost any location, so by avoiding slip and fall hazards, you can decrease the risk of an accident. Avoid or take extra precautions when you observe the following things:
Loose rugs or rippled carpeting
Wet or greasy floors
Clutter in walkways and doorways
Electrical cords and cables on the ground
Poor lighting conditions
Icy or snowy paths and sidewalks
Poorly maintained sidewalks and stairways
Safety code violations
While not all slip and fall accidents warrant hiring an attorney, many accidents can be due to the negligence or actions of others. If you or someone you know has been injured in a slip and fall accident, contact Davis & Gelshenen LLP at 1-866-427-2121 for a free initial consultation with one of our Experienced, Trusted, and Recommended Personal Injury Attorneys. Davis & Gelshenen LLP handles cases throughout Wisconsin, Illinois, Ohio, and North Carolina and will meet with you at your home to discuss your case.