Real Estate: Failure to Disclose Can Lead to Legal Jeopardy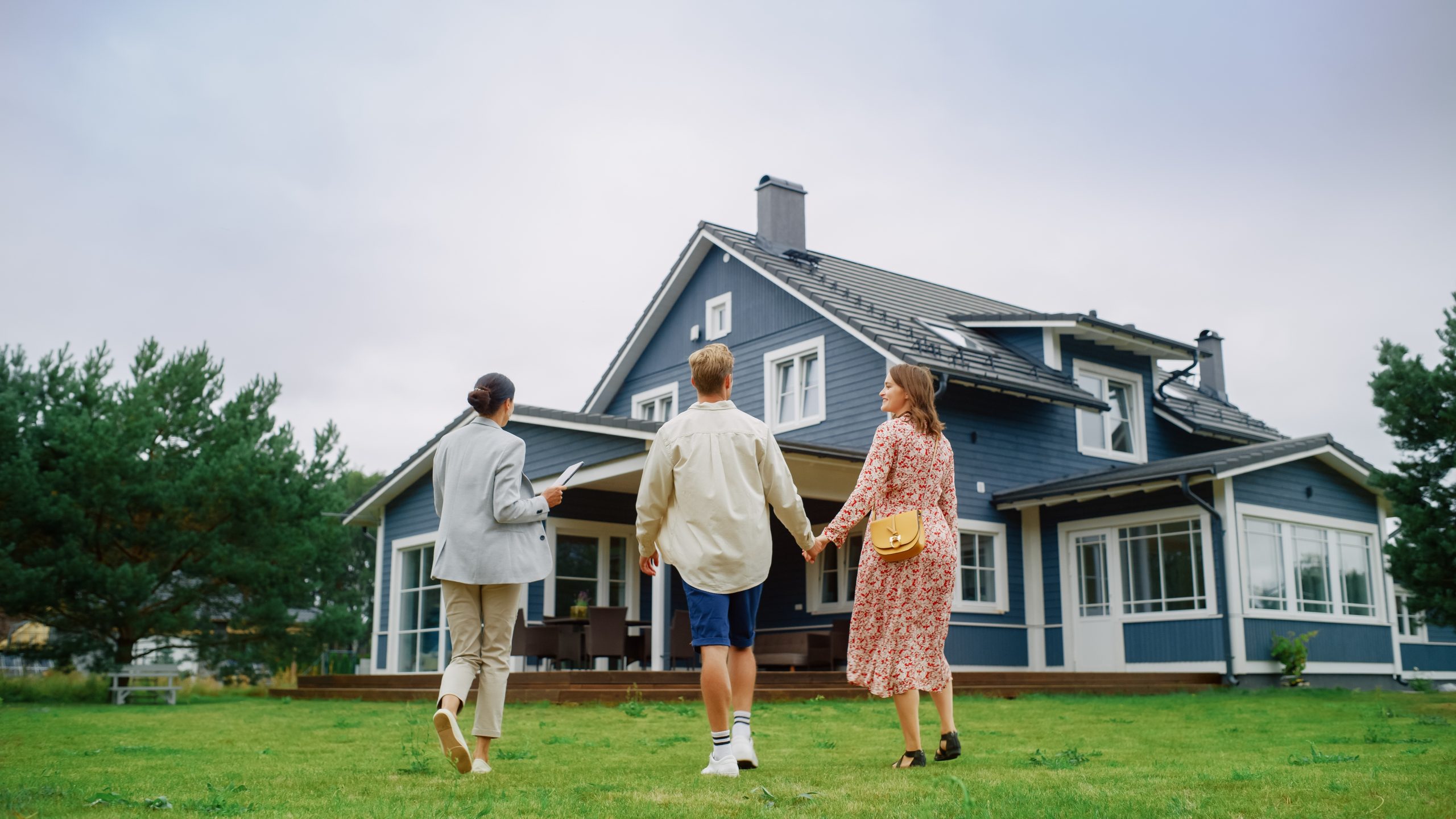 As a real estate professional, it is crucial that you understand your responsibilities when it comes to disclosures and protecting yourself from unnecessary litigation. Wisconsin Law requires that a real estate professional, "disclose to each party all material adverse facts that the broker knows and that the other party does not know or cannot discover through reasonably vigilant observation, unless the disclosure of a material adverse fact is prohibited by law." Failure to disclose material adverse facts about a property can result in legal action against the seller, the agent, and the brokerage firm. As an agent or broker, you should make all necessary disclosures you are aware of, and ensure they are accurate and complete.
Be transparent with your clients about the disclosure process and to make sure they understand the importance of accurate and complete disclosures. Encourage them to disclose any known defects, hazards or other material facts about the property. Err on the side of caution when it comes to disclosures. If you are unsure whether certain information should be disclosed, it is best to disclose it.
If you become aware of possible material adverse facts, disclose them, in writing, to the buyer. Recommend that the buyer have the issue investigated by an expert.
Keep detailed records of all disclosures made during the transaction process. A qualified real estate attorney can help you navigate any legal issues that may arise. Seeking proactive advice prior to a sale can save a lot of time, money and stress long-term.
By understanding your responsibilities when it comes to disclosures and taking steps to protect yourself, you can help make sure that your real estate transactions are successful. Should legal issues arise, contact the attorneys at Davis & Gelshenen, LLP at 866-427-2121. With more than 20 years' experience defending real estate professionals, we have a strong background in complex real estate law and have seen a wide variety of real estate cases.