Your safety is our treat, NOT trick!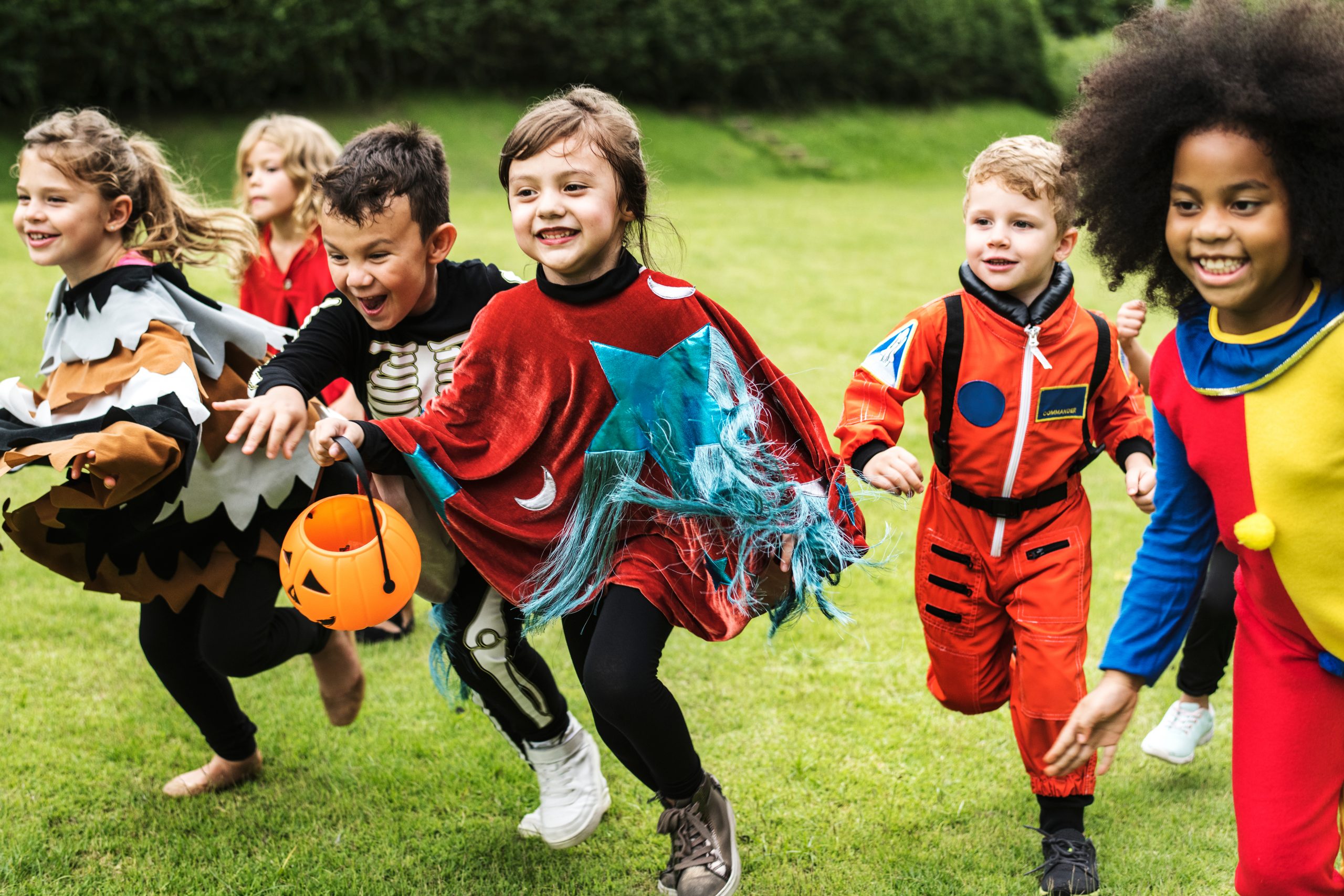 Halloween is a time of spooky fun and excitement, and the last thing anyone wants is to experience a real-life personal injury. Here are a few important Halloween safety tips to prevent accidents and injuries from happening on the spookiest of nights:
1. Stay together and well-lit: Parents or guardians should always accompany younger children. There is strength in numbers. Trick-or-treating with a larger group makes you easier to spot. Be sure to wear reflective clothing or glow sticks, or carry a flashlight to make yourself visible to drivers.
2. Keep pathways clear: Avoid placing decorations and props in walkways to prevent falls and tripping hazards.
3. Choose safe decorations: Opt for flameless candles and non-toxic decorations to prevent fires and poisoning.
4. Stay alert: Be aware of your surroundings and keep an eye out for potential hazards. Assume that drivers do not see you.
5. Motorists also must take extra precautions and stay alert during trick-or-treating hours. Drive slowly and distraction free. Avoid residential streets if possible.
At Davis & Gelshenen, we want you to have a happy and safe Halloween. And if the worst does happen, our experienced team of personal injury lawyers is here to help you every step of the way. Whether you've been injured in a car accident or any other kind of accident, we'll fight to get you the compensation you deserve. Contact us today for a free consultation or call 866.427.2121.