Five things Real Estate professionals should do to minimize the risk of a lawsuit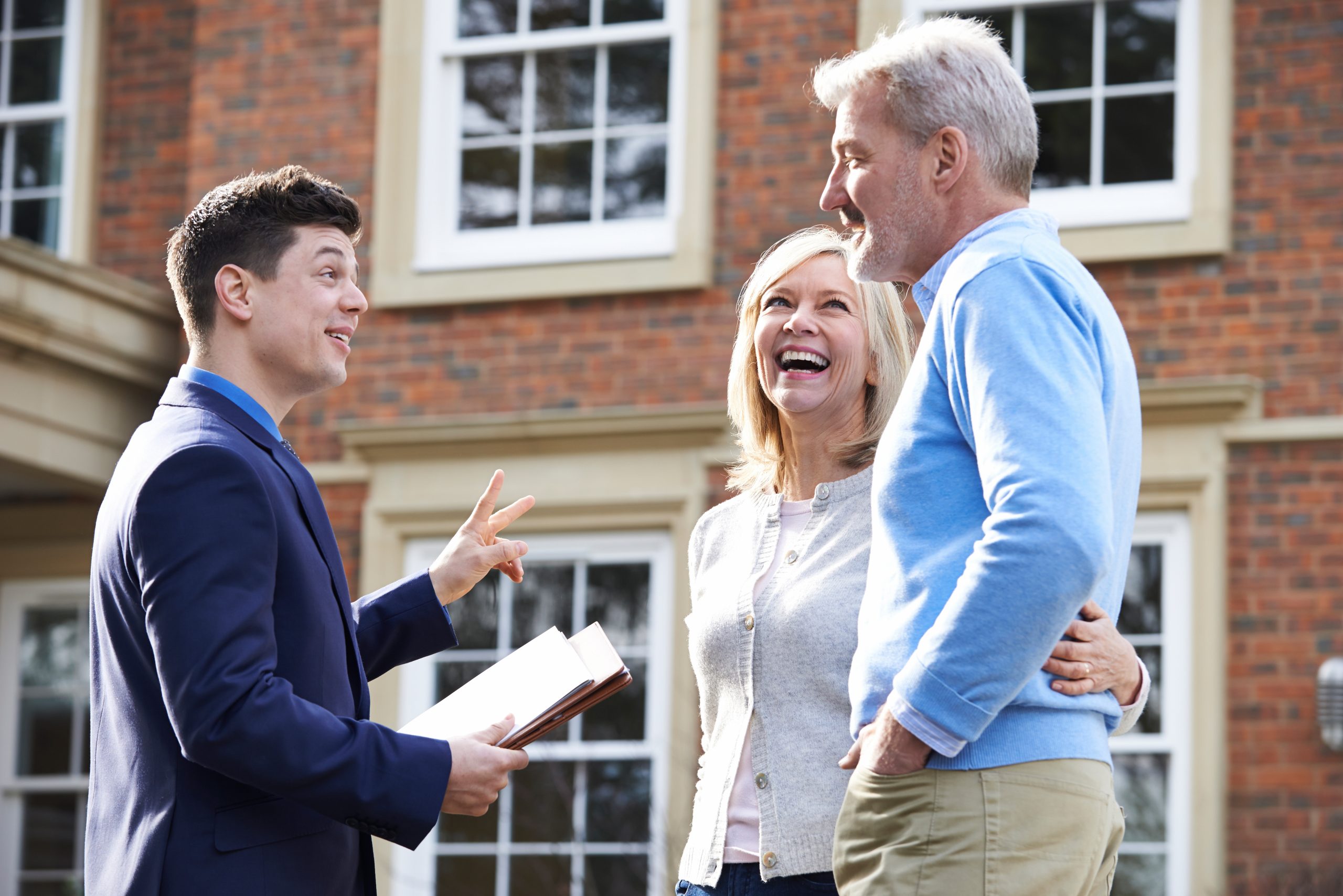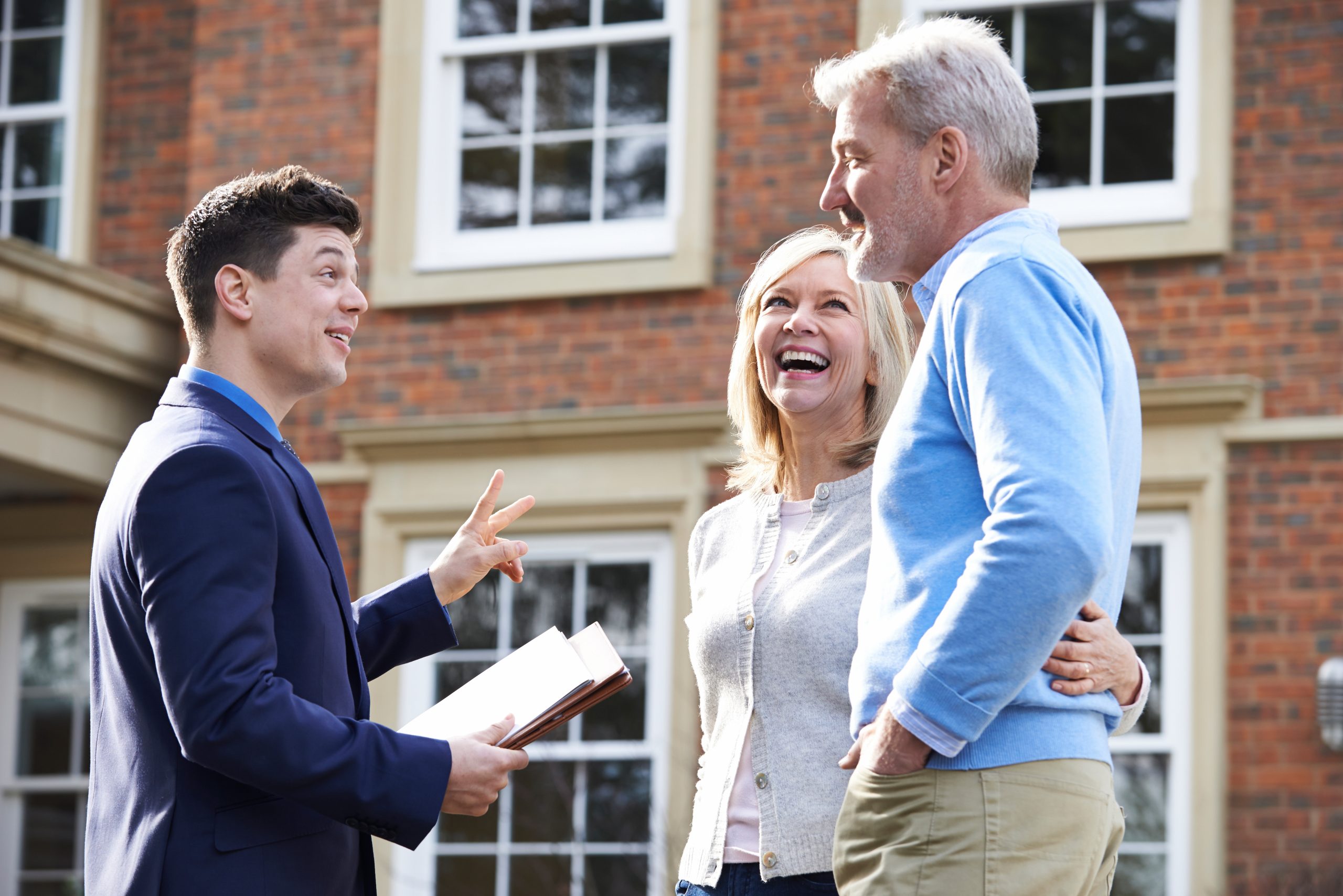 Real estate professionals can be particularly vulnerable to lawsuits. Often, they are dragged into a dispute between buyers and sellers simply to add another party to a potential settlement. As such, real estate professionals should do everything in their power to minimize risk and take proactive steps to protect themselves and their reputation.
Here are five practical tips to follow to minimize the risk of a potential lawsuit:
Disclose all known material adverse facts.
Most litigation involving real estate agents involves failing to disclose material adverse facts about the property. Real estate agents must disclose certain information about a property that could affect its value and appeal. If you or your client know about it, disclose it. If you are not sure whether it is something that must be disclosed, contact an attorney.
Do not give tax or legal advice
Do not provide your client with any advice that goes beyond the scope of your role as a real estate professional. In most states, it is illegal for a real estate agent to provide legal or tax advice. Instead, encourage clients to direct their questions to a reputable tax professional or lawyer.
Always act within the best interests of your clients.
Clients depend on real estate agents for their knowledge and expertise. They place significant trust in their agent to provide them advice with their best interests in mind. Take the time to carefully explain the process in detail. Always be honest, direct, and fully transparent.
Document everything
It is imperative to get everything in writing. All client requests, directives, offers, acceptances, and any other pertinent information needs to be documented. If necessary, follow up phone or in-person conversations with a written recap to ensure proper documentation so that everything is accounted for, and everyone is on the same page.
Contact an attorney immediately if served with legal paperwork or are otherwise asked to become involved with a lawsuit. Often agents are contacted to give information or provide testimony in lawsuits in which they are not yet officially involved. This can lead to mistakes that ultimately lead to the agent being added to the lawsuit. If you are served with a Subpoena to testify in a case or are contacted by an attorney to discuss facts surrounding an existing lawsuit, contact an attorney immediately.
Whether you are a new real estate agent or a seasoned professional, everyone makes mistakes. Be diligent and aware, and do everything you can to reduce your risk of being sued.
If you are a real estate agent or broker in need of legal services and want a law firm that has been representing and defending real estate professionals for more than 20 years, call Davis & Gelshenen, LLP at our toll-free number 866.427.2121.